Air Greenland creates a route to Billund Airport
Travellers between Greenland and Denmark will be able to fly to and from Billund Airport from summer 2023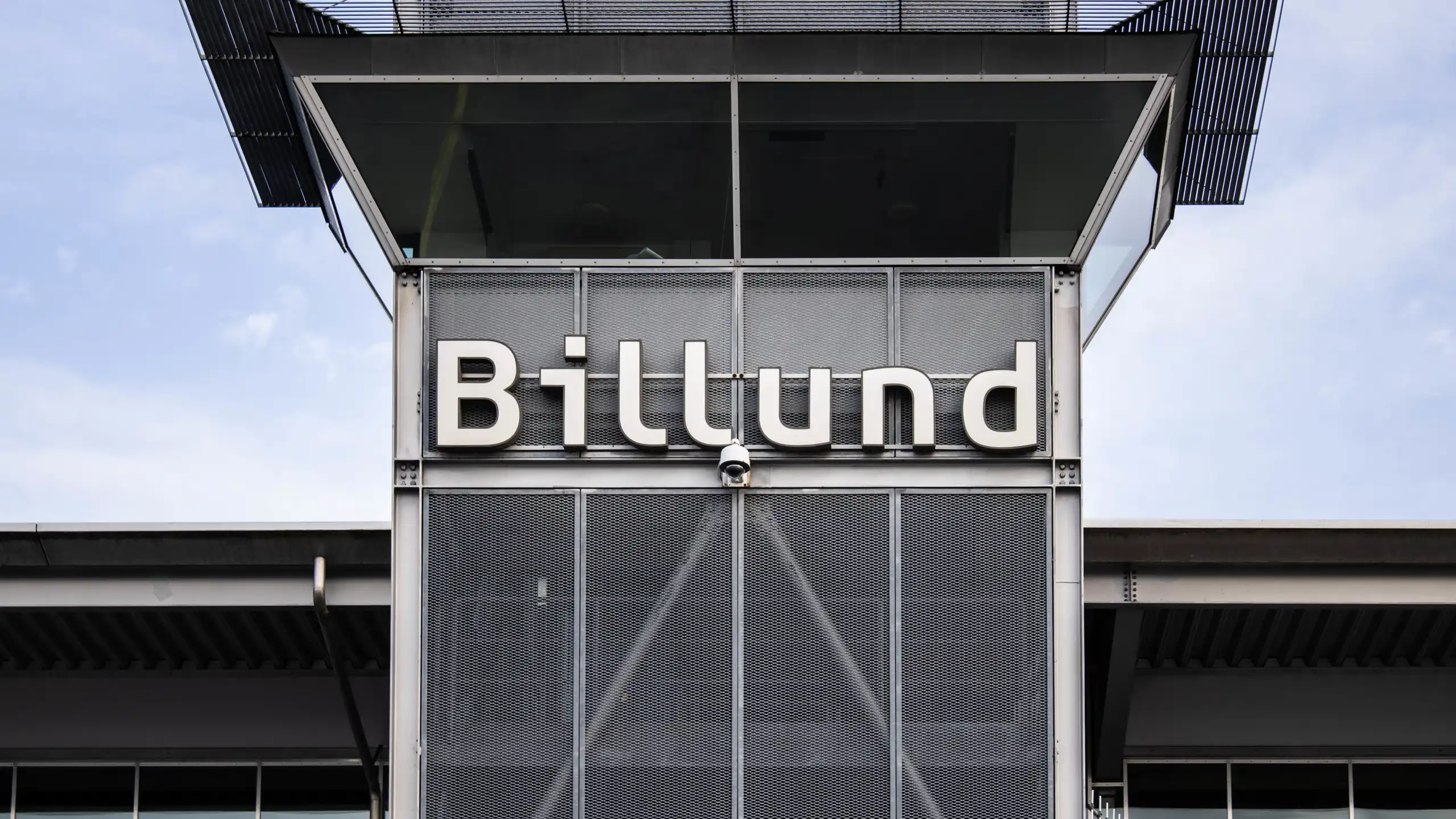 Air Greenland begynder at beflyve Billund fra 29. marts 2023
In summer 2023, Air Greenland will land at Billund Airport for the first time with a direct route between Greenland and Denmark.
- Based on discussions with travel agents and analysis of customer travel patterns, Air Greenland has assessed that a route from Greenland to Western Denmark will provide a better product. With the establishment of the route, the total travel time will be shortened and many customers will be able to avoid overnight stays when travelling to and from Greenland, says Air Greenland's Commercial Director, Henrik Søe.
Billund Airport has made supporting analyses that show, among other things, that close to 15 percent of all people in Billund Airport's catchment area have a relationship in the form of either family members or friends in Greenland. So Jan Hessellund is proud to announce the opening of Air Greenland's second route to Denmark.
- It is fantastic news that Air Greenland has chosen to open a route to Billund Airport. It will be a successful route because our area has a large base to fill the planes. Many Greenlanders live in our catchment area, but there are also many who have other connections there - or just want to visit and experience the beautiful scenery. So this is a very attractive route that we are proud to present together with Air Greenland, says Jan Hessellund, CEO of Billund Airport.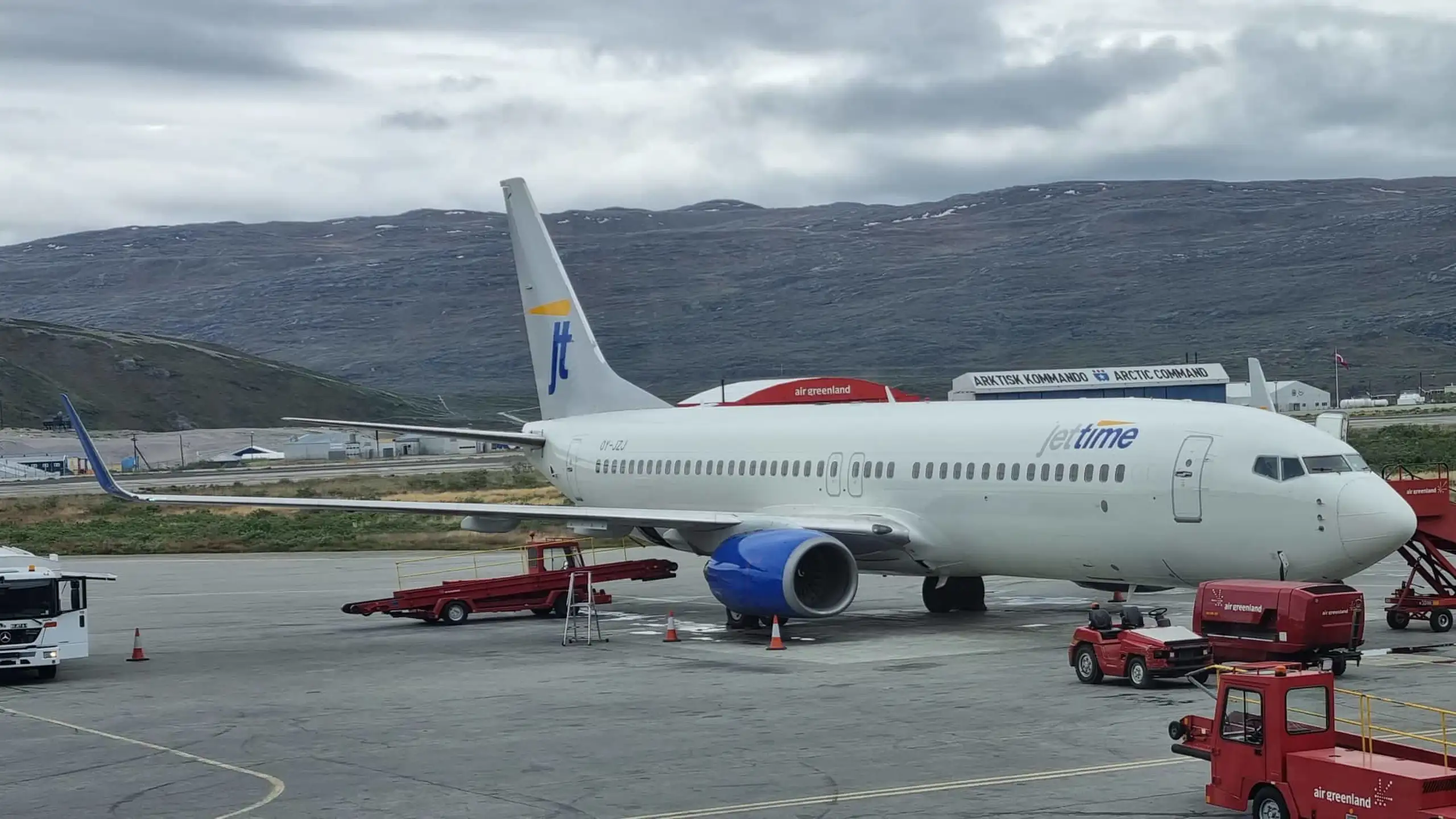 Time schedule
The route to be flown is between Kangerlussuaq Airport and Billund Airport and the first flight will be on 29 March during Easter and will end on 11 October. The route will be operated by Jettime using Boeing 737-800 aircraft with a capacity of 189 passengers. Tickets will go on sale within 14 days. Keep an eye on the Air Greenland website.