Air Greenland with satisfactory half-year results
For the first half of 2022, Air Greenland delivers a consolidated profit before tax of DKK -7.7 million, which is an improvement of DKK 6.4 million compared to the same period in 2021 (2021: DKK -14.1 million). The result is negatively impacted in the first months by the Covid-19 pandemic and rising fuel prices. On the other hand, passenger trends have been higher than expected, which has also contributed to putting pressure on the overall available seat supply.
The half-year results continue to be impacted by Covid-19, where travel demand was lower due to a large spread of infection in spring 2022, combined with the recommendation from the Home Rule Government to reduce travel activity until 18 May 2022, when the last restrictions were lifted.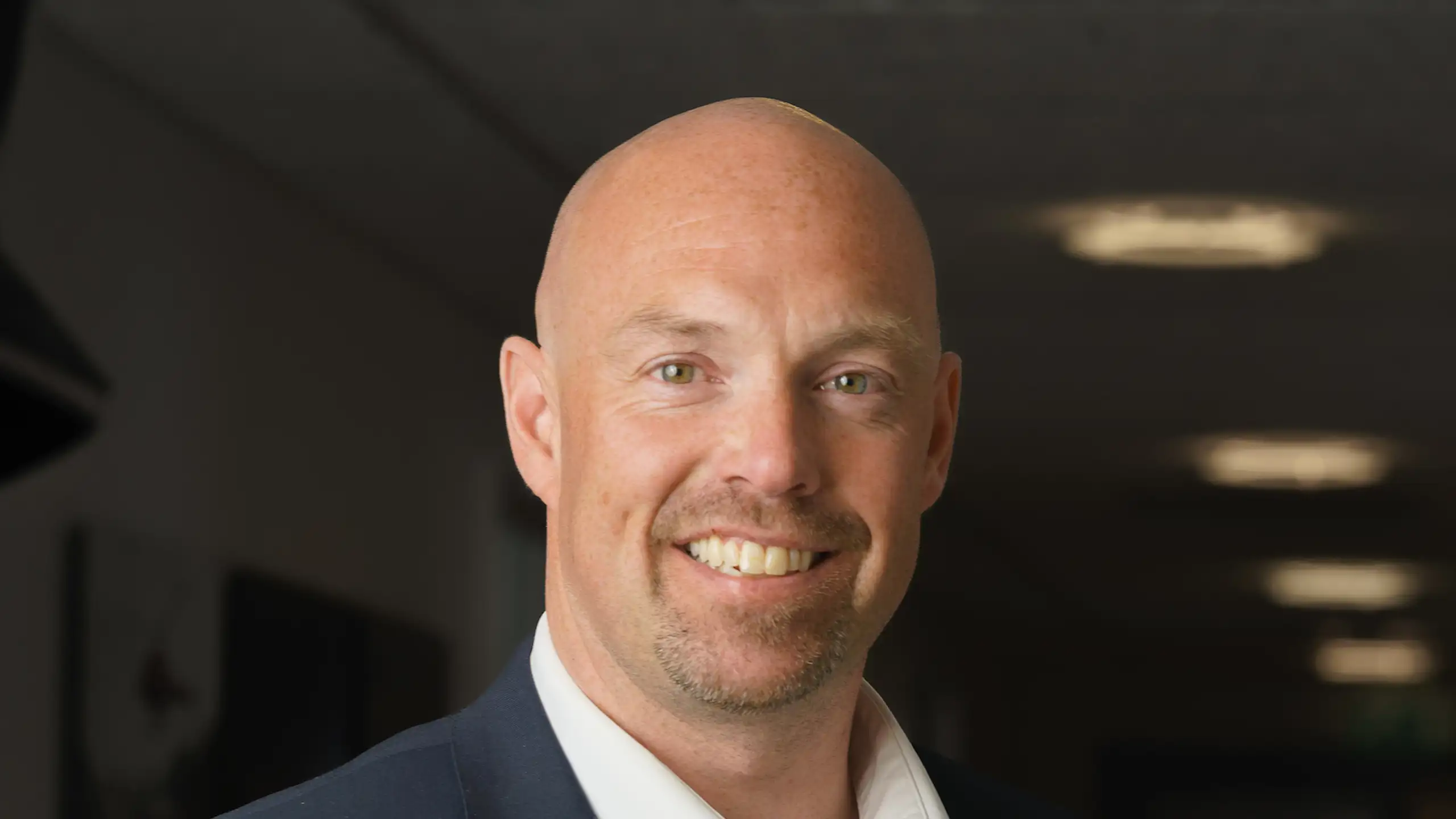 - We experienced in early 2022 that there was a large Covid-19 infection spread in the country, both customers and our own staff were affected. We continued to cooperate with the authorities who advised against travel during this period. This again meant many changes to tickets and flights and lower demand. However, as the months progressed, we also saw an increase in travel and demand, which particularly picked up when the last travel restrictions were lifted in May. We had planned with an ambitious traffic programme for 2022, 90% of 2019. When we laid the plan in autumn 2021, Corona was still widespread and travel restrictions applied here and abroad and no one could predict when the pandemic would subside. After the big omicron wave in early 2022, we could see that the desire to travel came back quickly and we therefore decided to deploy all the extra flights it was possible says, CEO in Air Greenland, Jacob Nitter Sørensen. 
Pressured airline industry
The European aircraft rental market has been under extraordinary pressure this spring, with a shortage of aircraft, crews and technicians to prepare the planes. As a result, there has been extra demand for aircraft rental from all the major European carriers, including SAS which, as a result of the pilot strike, took all available capacity in July. Copenhagen Airport also experienced unusually long queues for Security, as it struggled to keep staff on hand to meet the high level of demand for travel that summer brought.
- During the last half of 2021 and the first half of 2022, we have re-filled a large number of the positions that had been cut during the Covid-19 pandemic, but it will take time to get all positions back to the same level as in 2019. The period has also been affected by exceptionally unstable weather conditions and technical challenges, and at the same time as it has been difficult to hire foreign capacity in the European aviation market, we have been particularly challenged and many travellers have unfortunately experienced delays or cancellations beyond the usual. The fact that we nevertheless emerge from the first half of 2022 with a satisfactory result and have managed to reach 2019 levels is about a massive team effort from all employees in the group, which ultimately benefits the entire country in the form of increased activity in many sectors, says Jacob Nitter Sørensen.
Liquidity and fleet renewal
Cash and cash equivalents amount to DKK 906.5 million at the end of June 2022, an increase of DKK 561 million compared to the end of 2021. The increase in cash and cash equivalents is partly due to increased debt raised to finance ongoing fleet renewals and increased travel activity.
The planned fleet renewal continues, resulting in capital expenditures on aircraft and helicopters of DKK 147.9 million during the period.