Contest winners of Club Timmisa
As a member of Club Timmisa, you participate in various competitions, where you can win travel gift cards or tickets to various concerts and events.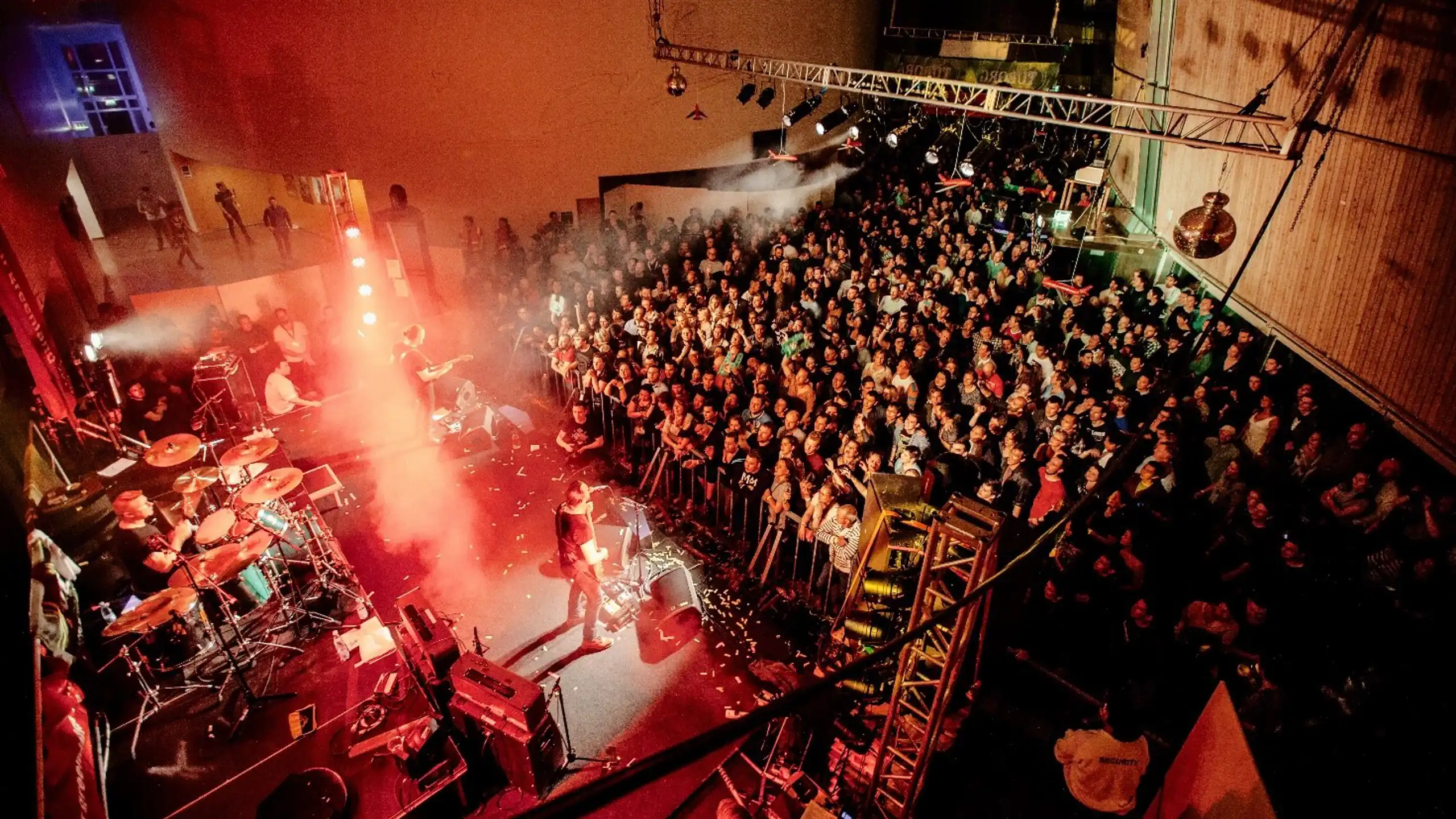 Below you can see an overview of the lucky winners in Club Timmisa's membership competitions. Please note that some draws are only sent out to those members who live nearby or the city where the event takes place. Do you not receive any competition emails? Under 'My profile' you can check if you have filled in your profile with the correct information and if you have given Club Timmisa permission to send newsletters.
---
Arctic Sounds, april 2023 J. Davidsen, K. Rasmussen, M. Bayram, J. Zachariassen
HUN SOLO and Nina K. Jørgensen tickets, april 2023 B. Andreassen, H.D., Martinsen, M. Berthelsen
Legoland, 2 tickets, march 2023 A. Fontain, K. N. Rasmussen, J. otte, I. Jeppson, H-F. Heilmann
Draw of Travel Gift Card, worth 3.000kr, February 2023 H. Umerineq, G. Sommer, C. Nielsen
4rd Advent draw, december 2022 S. Meldgaard, P. Mikkelsen, M. Olsen, J. Johannesen, T. B. Kobberøe, P. Mørch, L. Christensen
3rd Advent draw, december 2022 C. Zanelini, T. Arnskov, L. L. Andersen, P. Fomsgaard, N. Zeeb, A. Kristensen
2nd Advent draw, december 2022 I. Petrussen, V. Løvstrøm, T. Thomsen, M. Kieler, N. W. Hansen, A. Wöhrle
1st Advent draw, december 2022 J. Kreutzmann, K. Nørreholm, C. Trolle Ferdinansen, L. V. Clausen, M. Olsen, P. Mølgaard
Draw of Tuukkaqs maiden voyage, december 2022 Niels Jørgen Jerimiassen & Elin Andersen
Draw of Travel Gift Card, worth 3.000kr, september 2022 C. Egede, J. Kleist, N. Larsen
Akisuanerit Festival, 2 tickets, September 2022 N. Petersen, N. Jakobsen, K. Mikaelsen, M. Petersen, J. M. Frederiksen, P. Jørgensen, P. Fisker, J. Johansen, U. Kristiansen, M. Kirkegaard, H. Møller
Aka Høegh book, january 2022 B. Kielsen, T. Thekelsen, D. Chang, J. Larsen, A. Kivioq, L. Gleie, L. Schou, T. Heinrich, A. Lantz
Draw of Travel Gift Card, worth 3.000kr, February 2022 L. Haugaard, A. Fontain
Bag of merchandise, February 2022  K. E. Brøns, M. S. Winding T. Hinrup, A. Rasmussen, K. L Heilmann, A. F Jespersen, D. Munch, H. R Petersen K. N Jørgensen, B. Andreassen, C. B Appelt, S. Møller-Maké, M. Ludvigsen, K. Lange, P. Mathiassen, E. Kielsen-Davidsen, L. N. Hansen, K. Lindenhann
Katuarpalaaq drumfestival, March 2022 J. Kamper, M. L. Eriksen, G. Knudsen, B. Jensen, T. Olsen
Arctic Sounds, april 2022 S. Serubabelsen, V. B. Davidsen 
 Simon Lynge concert in Katuaq, maj 2022 D. og T. Vestergaard, E. Kristiansen, V. Brandt, N. S. Petersen, K. Bøjler
Draw of Travel Gift Card, worth 3.000kr maj 2022 C. Christiansen, J. Enoksen, S. Hoseassen
Draw of Travel Gift Card, worth 3.000kr February 2022 M. Korneliussen, P. Zeeb, L. Poulsen
Theater performance "Tarnima Nammatai", 2 éntertickets, April 2021 P. Lyberth, L. Motzfeldt, N. Binzer, P. Lynge, A B.  Jensen
Draw of Travel Gift Card, worth 3.000kr, May 2021 A. Jensen, b. Jokumsen, I. Mathæussen
Greenland championsships Mens handball, éntreticket, May 2021 L. Petrussen, F. F. Andersen, S. Kleist, J. Larsen, P. Benjaminsen
Grønland i Tivoli, Travel voucher, June 2021
M. Hansen, S Nielsen, L. Davidsen, P. Egede, C. Ejstrup
Concert with Frederik Elsner, 2 éntreticket, August 2021 B. Wedfall, B. Alaufesen, S. Schmidt
Concert with Stanley Samuelsen, 2 éntretickets, September 2021 J. Engberg, A M. F Faurschou, L. Clausen, H. N Agerskov, N.  Bull, H.  Lystrup
Akisuanerit Festival, 2 tickets, September 2021 P. Tittusen, I. Olsen, J. D Eriksen, N E. Quistgaard, I. Nielsen, C. Nielsen, K. Bach, P. O Inusugtok, J N. Nuko, P. Jensen, M. M Olsen, K. L Petersen, L. Lyberth, B. Jensen, K. Theodorsen, S. Eugenius, T P. S. Olsen, N. K. Fleischer, M. Peary
Draw of Travel Gift Card, worth 3.000kr, September 2021 J J. Lennert, T. N. Schmidt, K. Kaspersen
Advent draw, Travel Gift Card draw, worth 5.000kr, December 2021 1. advent vinder: E. Olsvig, 2. advent vinder: M. K. Lynge, 3. advent vinder: A. Skotte, 4. advent vinder: B. Linneberg
Draw of Travel Gift Card, worth 3.000kr, May 2020 S. Bianco
Draw of Travel Gift Card, worth 3.000kr, August 2020 J. Egede, E. Poulsen
Draw of Travel Gift Card, worth 3.000kr, November 2020 P. A. Larsen, I. Egede, E. Grønvold