Sign up for Club Timmisa
You have now signed up for Club Timmisa
You must now log in to the portal, with your new user, by clicking on login in the right corner.
Change password
You will receive a code in your email, which you can use to change your password.
We can not find this email in the system
Add trip
Your reservation number is six characters long and can contain both numbers and letters
Take an extra stop and get a cheaper trip
With Fly 'n sleep you can get a cheaper trip by making an extra stop on your trip. Great experiences at small prices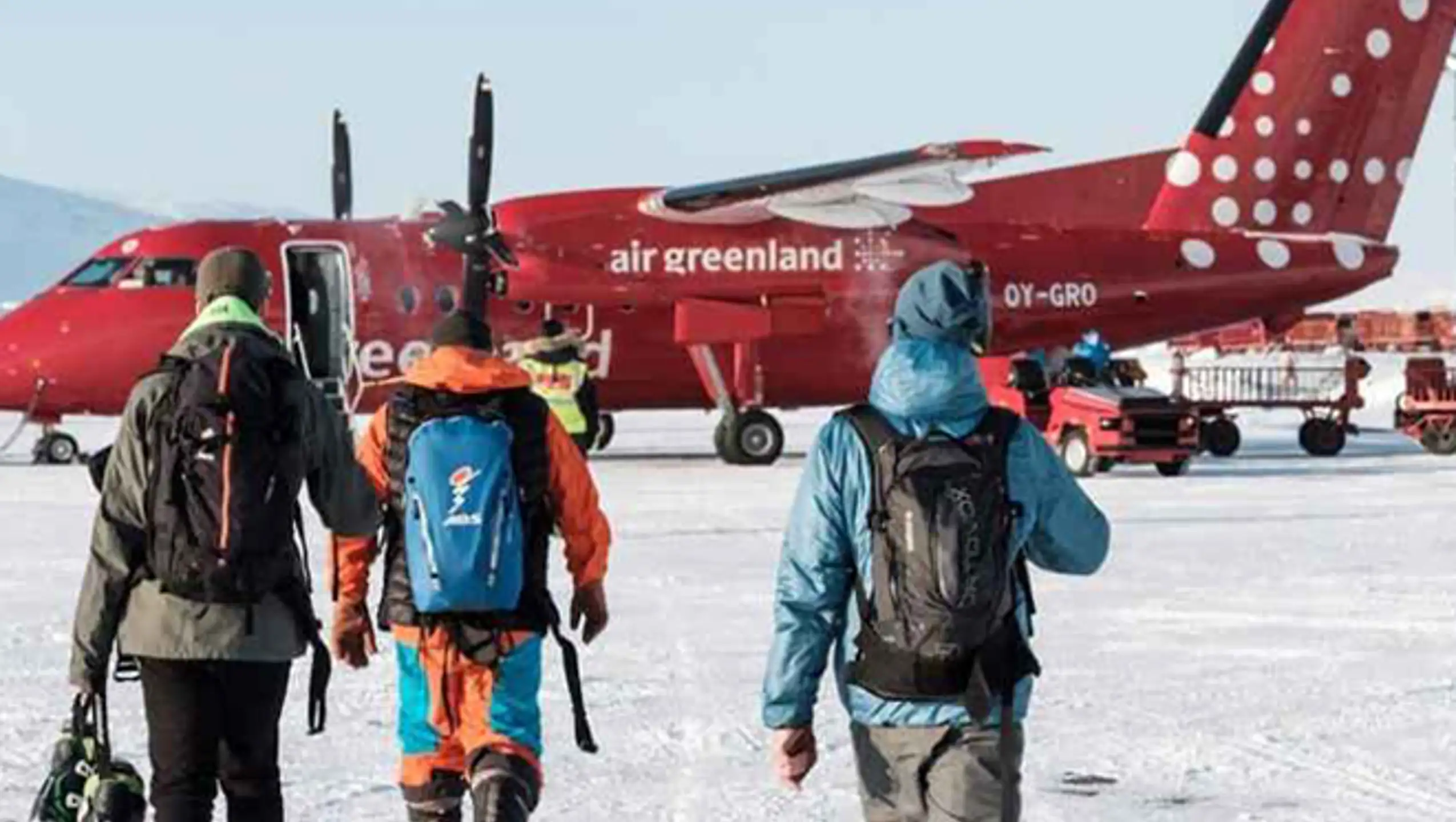 Fly 'n Sleep
With Fly 'n sleep you can travel cheaply between Greenland and Denmark with a stop on the road in Kangerlussuaq from only DKK 1,595 one-way. The stop in Kangerlussuaq gives you fantastic opportunities to experience Kangerlussuaq, the Russel Glacier by the ice sheet or a hike in the fantastic nature before you travel on to your final destination.
You can choose between four exciting destinations: Nuuk, Sisimiut, Ilulissat to / from Copenhagen. Remember that you have to buy the accommodation in Kangerlussuaq yourself.
Book well in advance so you are sure to get a seat.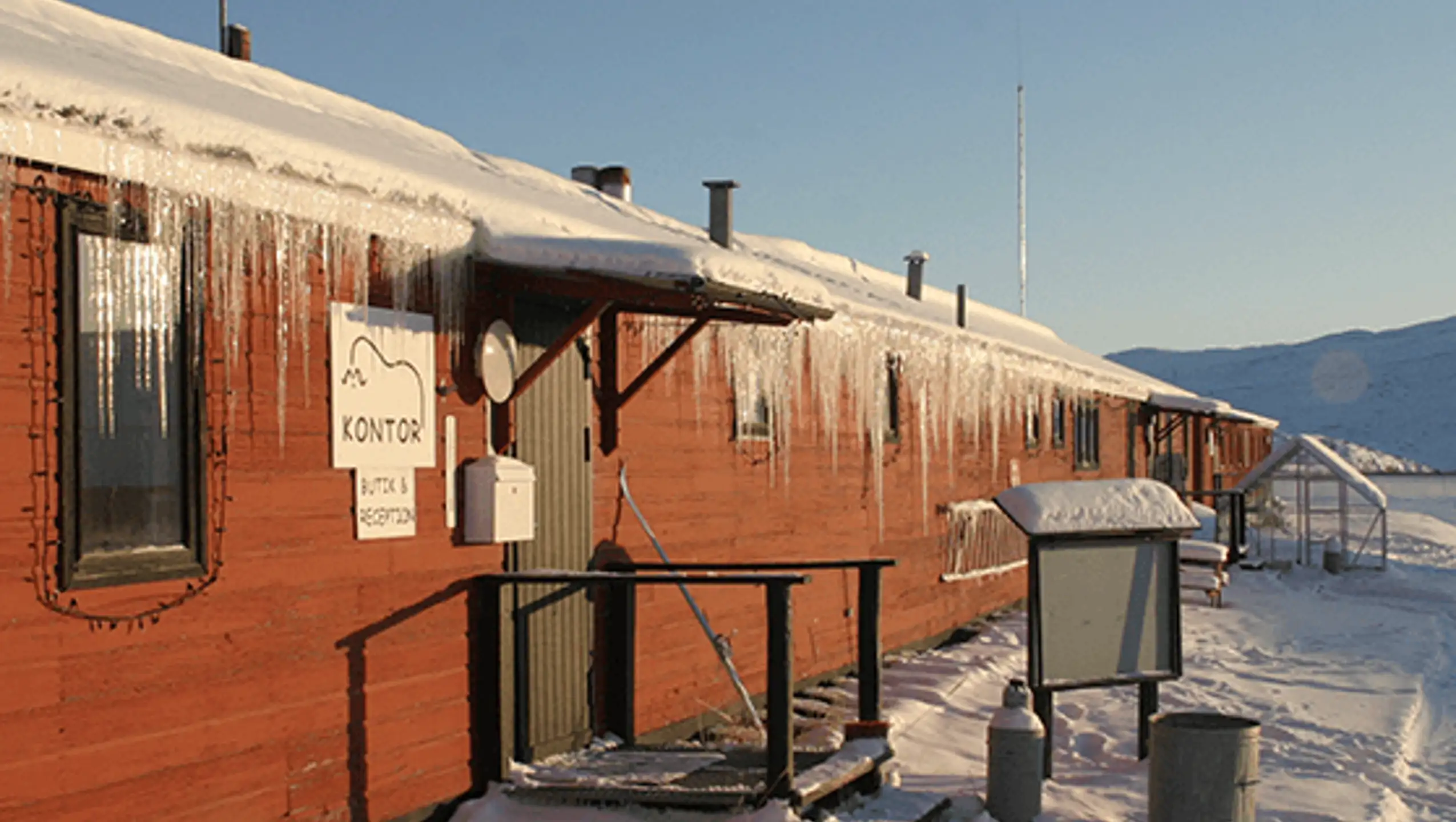 Overnight at Old Camp in Kangerlussuaq for only 395, - pr. person incl. breakfast
Kangerlussuaq is a small settlement, which houses Greenland's largest international airport, therefore most accommodation options are close to the airport.
In collaboration with Albatros Arctic Circle, we have the opportunity to offer you an overnight stay at Old Camp in Kangerlussuaq for only DKK 395 per person in a shared double room incl. breakfast, transfer to/from Old Camp and Wi-Fi.
How to book:
You must book your accommodation directly with Albatros Arctic Circle by sending an email to info@aac.gl or calling +299 84 10 16. When booking, please refer to Fly'n Sleep and state the number of people, date, flight number and time of arrival.
Would you rather book flight and overnight stay together?
In collaboration with the Greenland Travel Agency and Old Camp in Kangerlussuaq, you can book flights and hotels at the same time, so you do not have to book accommodation yourself. It includes breakfast and costs from only DKK 2,495 per person. person in a shared double room. When hotels and flights are booked at the same time, you are also covered by the Package Travel Act.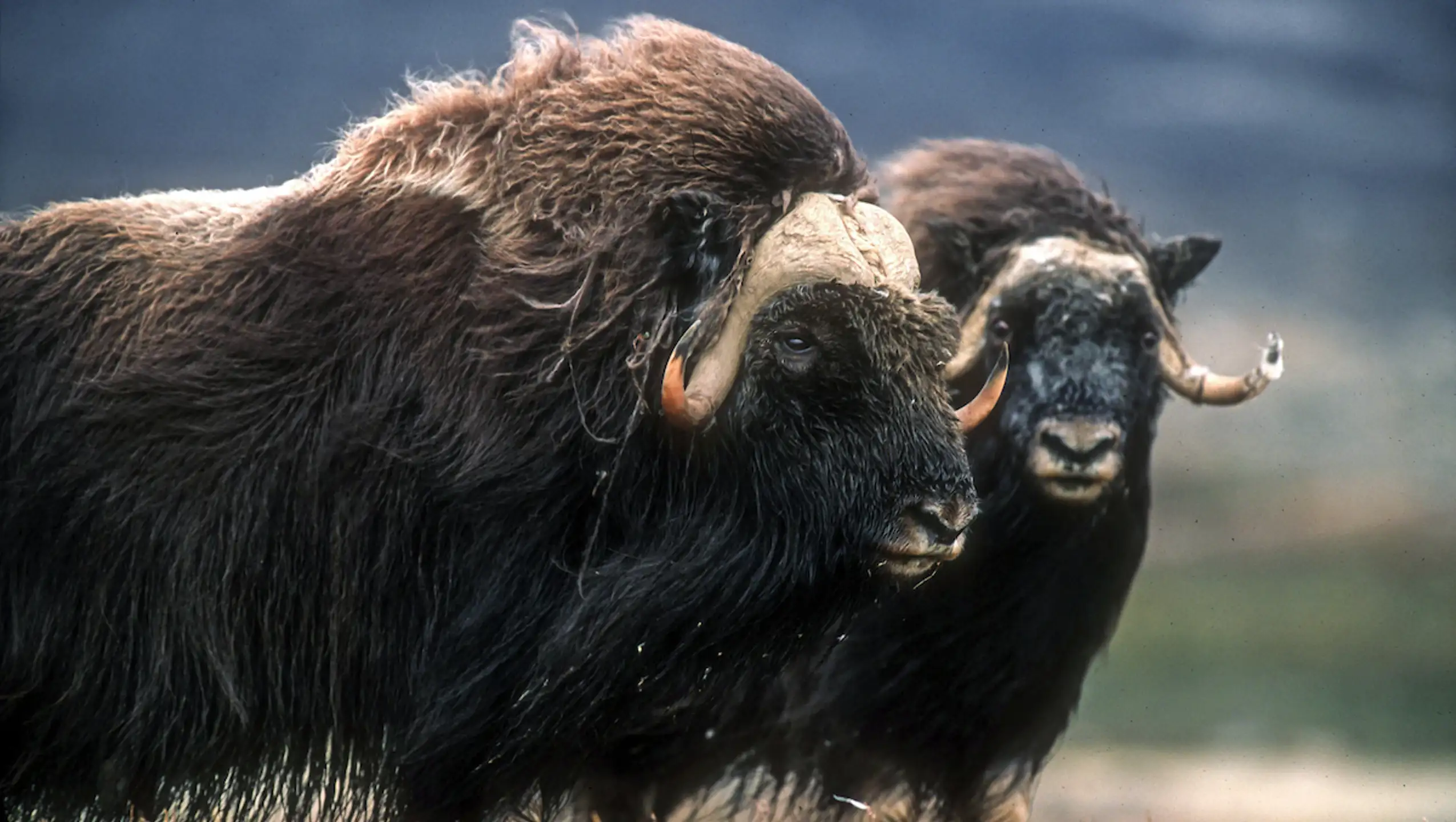 Unique experiences in Kangerlussuaq
Kangerlussuaq is a settlement that houses the largest international airport in Greenland, therefore most accommodations are situated close to the airport.
Fly 'n Sleep is a fantastic opportunity to get many Greenlandic experiences richer - and even during your flight. Use your stay in Kangerlussuaq to experience the majestic Russell Glacier and enjoy the view of the Ice Sheet, or take a hike in the hinterland of Kangerlussuaq and enjoy the magnificent Arctic nature just outside the airport.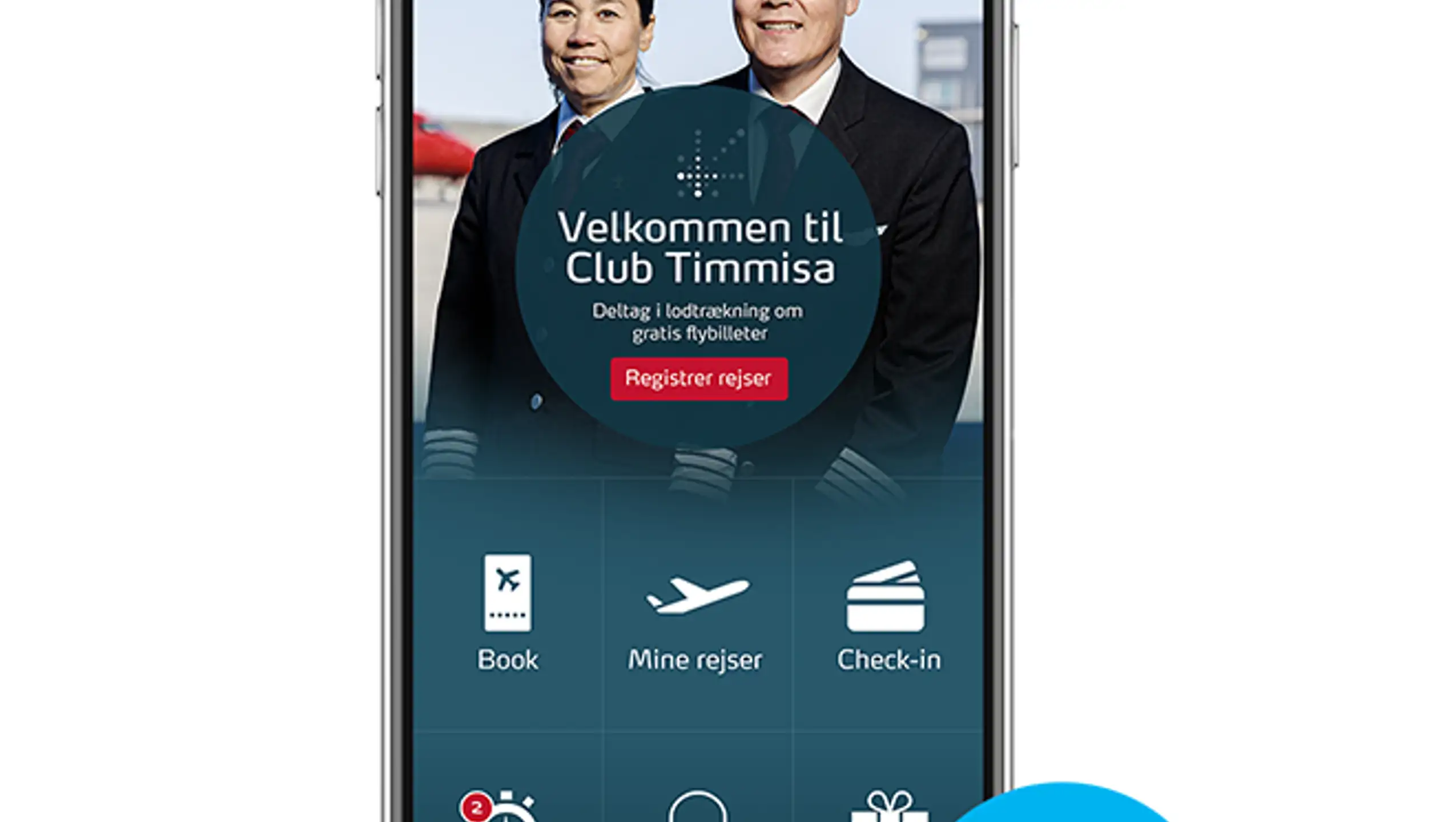 Make your travel easier with our app
Use the app during your trip and keep all relevant information at your fingertips.
Your benefits:
Book your trip directly in the app
Get an overview of your travels and flight times
Check-in directly in the app
Get your boarding pass directly in the app
Get access to newspapers and magazines during your trip
Conditions
20 kg of checked baggage and one piece of hand luggage included.
The accommodation in Kangerlussuaq is purchased separately and is not included in the price of the ticket.
The ticket cannot be changed or refunded after 24 hours from the time of purchase.
Food is only included on the flight between Copenhagen and Kangerlussuaq, on other flights coffee, water and cookies are served.
Fly 'n sleep is a one-way trip, but you can of course buy Fly 'n sleep both ways.
Please note that booking of accommodation at Old Camp is made between you and Albatros Arctic Circle. Air Greenland cannot provide assistance with booking or booking a room. Air Greenland can also not guarantee the availability of rooms.