Sign up for Club Timmisa
You have now signed up for Club Timmisa
You must now log in to the portal, with your new user, by clicking on login in the right corner.
Change password
You will receive a code in your email, which you can use to change your password.
We can not find this email in the system
Change password
You will receive a code in your email, which you can use to change your password.
Eight signs, a letter and a number
- a small letter
- a capital letter
- a number
- a symbol
An unexpected error has occurred
Change password
Your password has now changed!
Details
Departure
Arrival
Add trip
Your reservation number is six characters long and can contain both numbers and letters
Feel free to fill in the blank
Reservation does not exist
An unexpected error has occurred
Add trip
Your reservation has been added
Billund
When you land in Billund, you have access to the beautiful west coast, stretching from Vadehavet and Rømø in the south to Skagen and Grenen in the north. But the West Coast is much more than endless beaches and fascinating scenery, it also offers small cozy towns with local craft shops and world-class gastronomic experiences.
Although the West Coast is most often highlighted, the East Coast can also do something special. Here, the sea and beaches are calmer and the scenery is therefore milder and less windy.
The east coast also boasts major cities such as Aarhus and Vejle, both of which offer plenty of great shopping, exciting restaurants, and architectural gems.
Experiences in West Denmark
Throughout western Denmark, you'll find idyllic seaside hotels and inns that both serve great food and provide the setting for cozy overnight stays when adventuring away from home. 
For example, go on an oyster safari in Vadehavet, visit the cozy towns of Ribe and Blåvand or let the waves challenge you on the surfboard in Klitmøller, also known as Cold Hawaii. In Skagen you will find that the sky is higher and the light is influenced by this, calling out the inner artist and giving you space to breathe deeply so that tranquillity finds its way into you.
In Billund you will find LEGOLAND® Billund Resort - A world full of play!
The attractions LEGOLAND®, LEGO® House, Lalandia®, WOW Park and Givskud Zoo all offer the perfect opportunity for the best family holiday in the world, with lots of fun and adventure.
LEGOLAND®
Put a smile on the kids' faces and spend the world's best mini holiday inside LEGOLAND® Park. Set your mind free and explore a world made of LEGO® blocks, slides and rides, for kids and adults.
Lalandia®
Enjoy the exotic tropical heat of the Aquadome, experience the stomach-turning waterslides or float down the river and relax.
LEGO®
House with 25 million LEGO® blocks, playgrounds, and interactive challenges centered around having fun, means that this particular place is the best place to play, whether you're a child, an adult, or somewhere in between.
WOW Park
The park is a playground hoisted halfway up in the woods of Billund. Here you'll find wild rides, tree-top swings, fun challenges, and plenty of fresh air and activities to engage in.
At Givskud Zoo
You can go on a safari in your own car or the park's safari bus and spot zebras, giraffes, and lions on the Danish savannah.
DID YOU KNOW
---
The LEGO blocks were invented in Billund, where you will also find the world's first LEGOLAND
Jutland's popular west coast stretches from Rudbøl in the south to Skagen in the north and is 563.1km long
You can go on an Oyster Safari in Vadehavet and eat the oysters you have caught yourself
West Denmark has 9 Michelin star restaurants
Over half of all Danes live in West Denmark
FACTS
---
Western Denmark is landlocked with the rest of Europe
3.2 million people live in West Denmark
Denmark's highest point Møllehøj is 171 meters and is located at Ejer Bavnehøj in Jutland
Every year since 1969, Fredericia has been visited by children from Greenland, from the twin town of Ilulissat.
LEGOLAND is located in Billund and has no less than 65 million LEGO blocks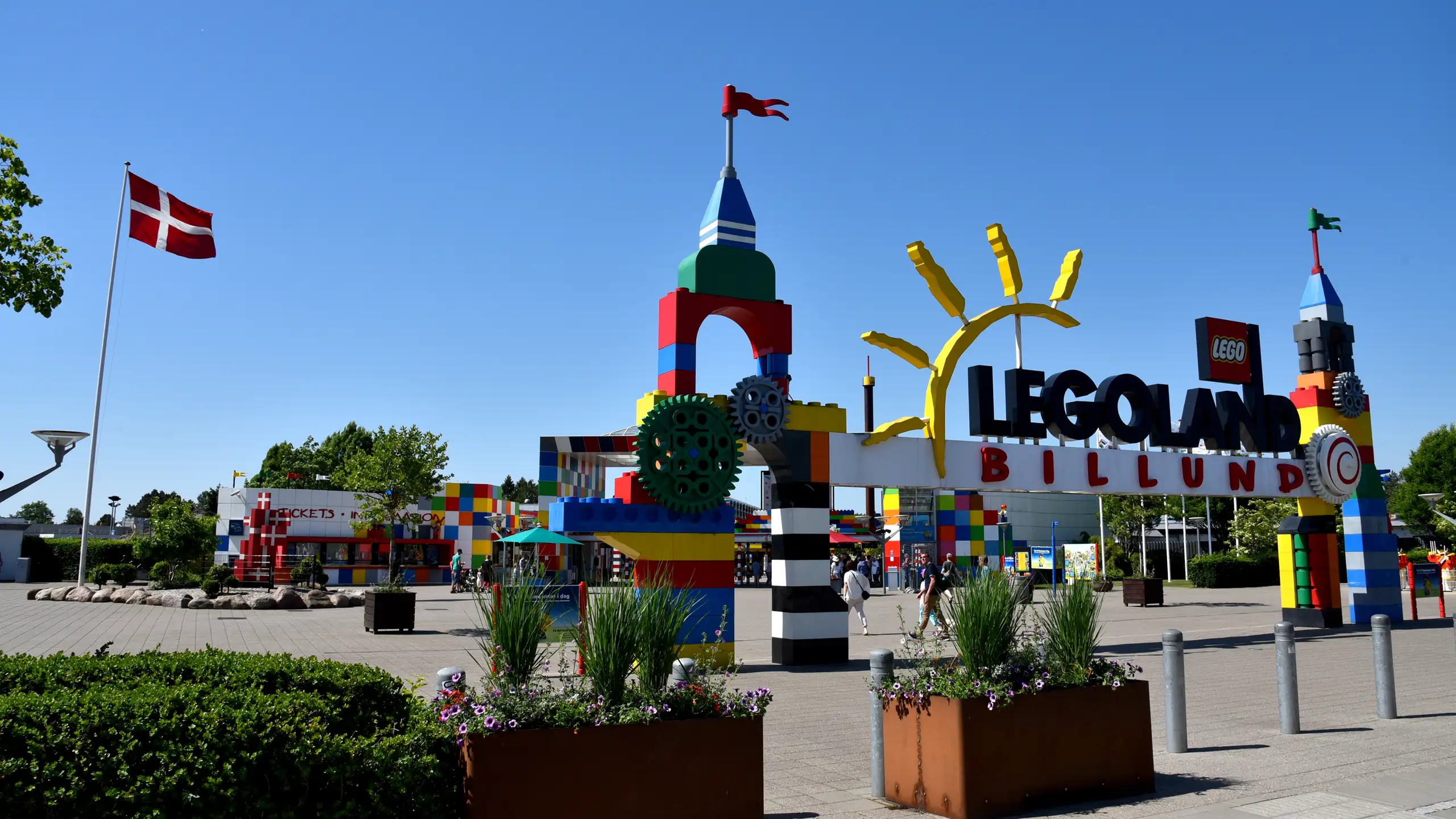 Other destinations
Greenland is full of surprises, beautiful landscapes and magnificent experiences. Find your next dream destination below.
Read Suluk and many other free magazines on your journey
Get your boarding pass directly in the app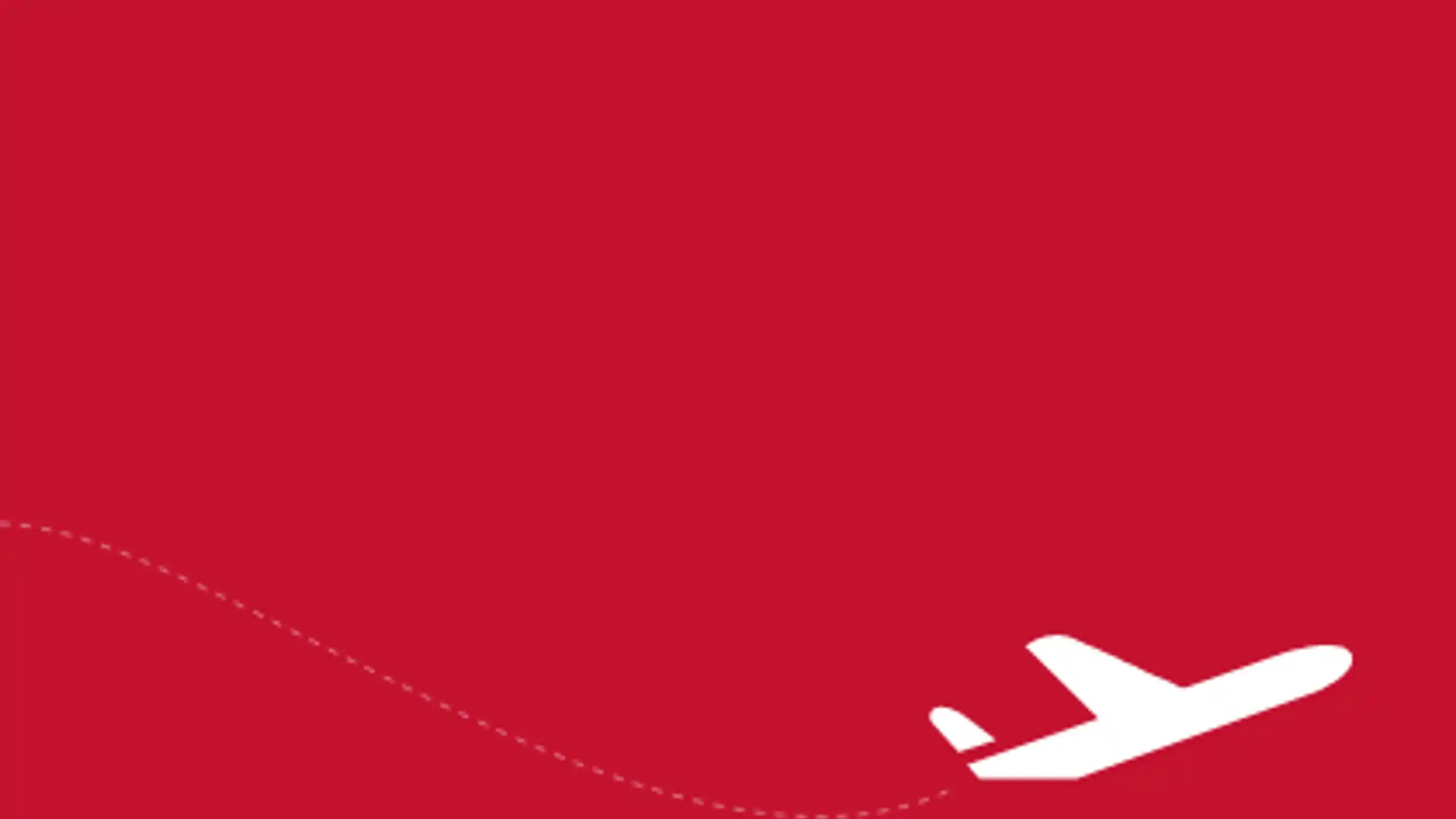 Earn tickets and win
Read more about how to register your travels in Club Timmisa. For each registration, you earn one ticket for the draw for a travel gift card of 3000 DKK!
Join Club Timmisa