Sign up for Club Timmisa
You have now signed up for Club Timmisa
You must now log in to the portal, with your new user, by clicking on login in the right corner.
Change password
You will receive a code in your email, which you can use to change your password.
We can not find this email in the system
Change password
You will receive a code in your email, which you can use to change your password.
Eight signs, a letter and a number
- a small letter
- a capital letter
- a number
- a symbol
An unexpected error has occurred
Change password
Your password has now changed!
Details
Departure
Arrival
Add trip
Your reservation number is six characters long and can contain both numbers and letters
Feel free to fill in the blank
Reservation does not exist
An unexpected error has occurred
Add trip
Your reservation has been added
Kangerlussuaq
Kangerlussuaq, also known as Søndre Strømfjord in Danish, is much more than a runway. It is the gateway to Greenland. Here, nature is right in front of you when you get off the plane. Kangerlussuaq is, among other things, the city where you most easily get close to the huge ice wall of the ice sheet.
The settlement is Greenland's navel. This is where the planes from the big world land and take off, and it is also from Kangerlussuaq, the small planes buzz like bees when transporting people and goods to and from the cities.
Experiences in Kangerlussuaq
Kangerlussuaq is much more than a runway. Nature is in front of you when you get off the plane. Here you can easily get close to the huge ice wall of the ice sheet. With over 300 cloud-free days a year, Kangerlussuaq is also the city in Greenland that has the best conditions for experiencing the northern lights.
From base to settlement
Kangerlussuaq was established as a base by the US Air Force in 1941. Today it is a busy airport and an active settlement with built-in opportunities to get close to nature.
The ice sheet - just 25 km away
Are you up for a challenge, in good physical shape and do you love fantastic scenery? Then head off on a trip into the wilderness on foot or by mountain bike. Pack your rucksack and bike panniers with a tent and provisions and set course for the Ice Sheet. Standing at the edge of the Ice Sheet and gazing at the enormous mass of ice glistening in hues of white, green and blue is an incredible experience. A sheer rugged wall of ice with fissures shaped by brilliant turquoise meltwater is pure balm for the soul, in addition to which you may be fortunate enough to experience the thunderous crash that shatters the silence as pieces of ice break away.
Whatever the circumstances, keep your distance! The Ice Sheet is unpredictable. Follow the marked trails if you wish to climb onto the ice and enjoy the fantastic views from the top. If you prefer a little more comfort, then cars and jeeps also drive out to the Ice Sheet.
Here is a list of local operators in Kangerlussuaq:
Visit Greenland
Albatros - Arctic Circle
Guide to Greenland
Tours by Locals

Musk oxen, reindeer and arctic foxes
Kangerlussuaq's climate is mild, and the vegetation is particularly well-suited to musk oxen and reindeer. One of the world's largest populations of musk oxen can be found around Kangerlussuaq. Go on a trip by car or by bus and get close to the herds of animals with coats of wool and fur that are in their ideal habitat.
The animals with their large horns and impressive long-haired coat appear slow and benign. But don't let yourself be fooled! Keep your distance, preferably 30-40 metres away, because if the oxen feel threatened, they may charge and, in spite of a weight of 300-400 kilos, they are athletic and fast.
Stay a couple of days
There are several salt lakes in the area. Make sure you visit the largest of them. It lies southwest of the Tacan radar station. Taste the water: it's fit to drink and is reminiscent of still mineral water.
Greenland by Topas
Greenland by Topas is a partner in the Air Greenland group, which offers a wide range of excursions in Kangerlussuaq. If the purpose of the trip is a meeting or conference, there are also good facilities.
DID YOU KNOW
---
The Ice Sheet is most accessible from Kangerlussuaq. You're close to the edge of the ice. You can drive or walk to it, and you can even climb it.
Greenland Travel has trips that include a stay in Kangerlussuaq, e.g. in combination with a trip to Ilulissat in Disko Bay, a trip to Nuuk or to Sisimiut.
Kangerlussuaq is also the place at which you begin or end a cruise with Hurtigruten's ship "M/S Fram".
You can take a piece of a semi-precious stone home with you. Take a rock hammer out to Garnet Rock, chisel away and take home a piece of garnet with you that you can put in the window.
FACTS
---
Primary gateway into Greenland
Formerly also known as Søndre Strømfjord
Approx. 500 inhabitants
Founded in 1941
Settlement and Atlantic airport
At the base of the 180-km long Kangerlussuaq Fjord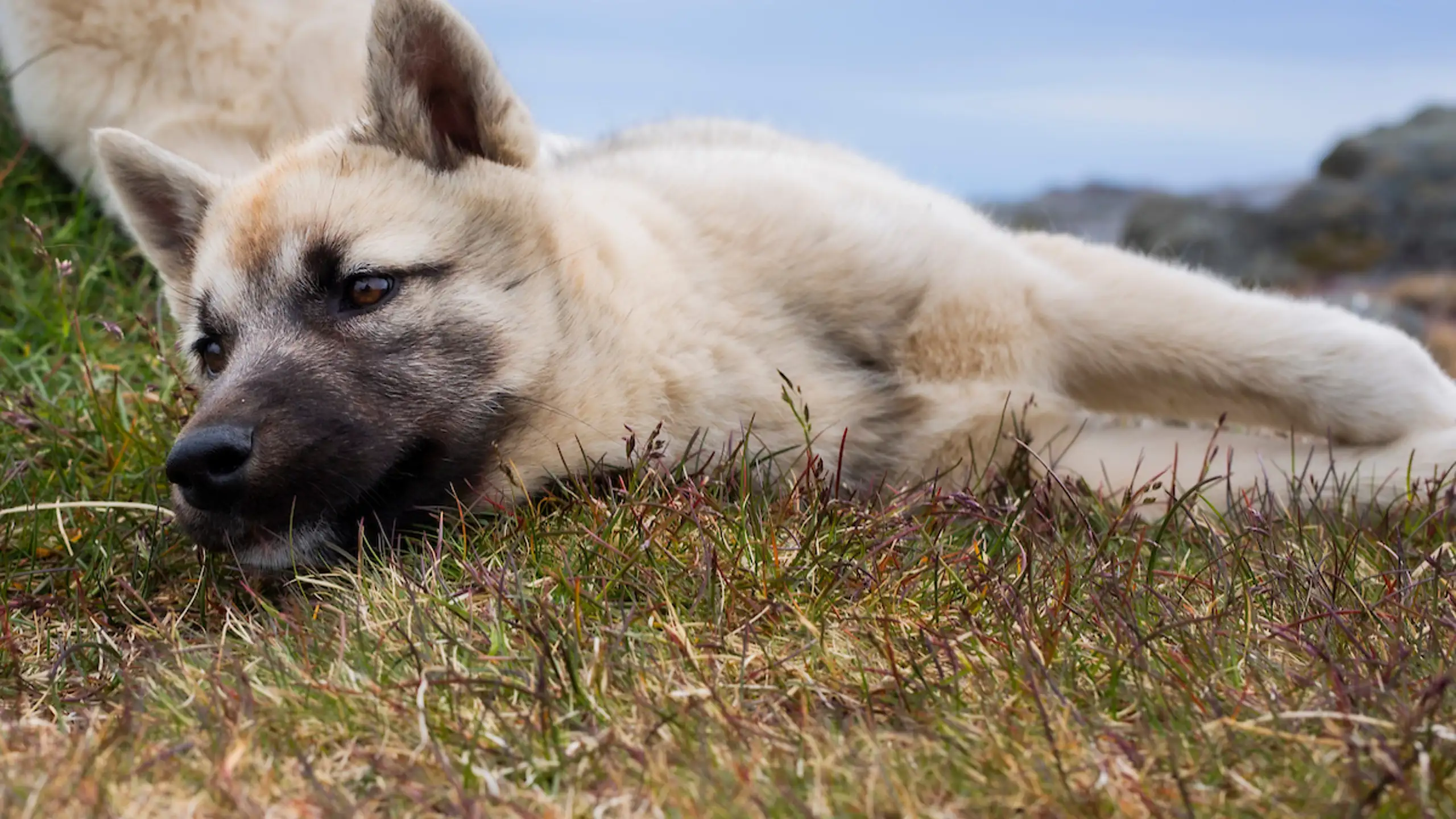 Hotel and acomodation in Kangerlussuaq
In Kangerlussuaq, there are many options for accommodation. We have collected some of them here.
Other destinations
Greenland is full of surprises, beautiful landscapes and magnificent experiences. Find your next dream destination below.
Read Suluk and many other free magazines on your journey
Get your boarding pass directly in the app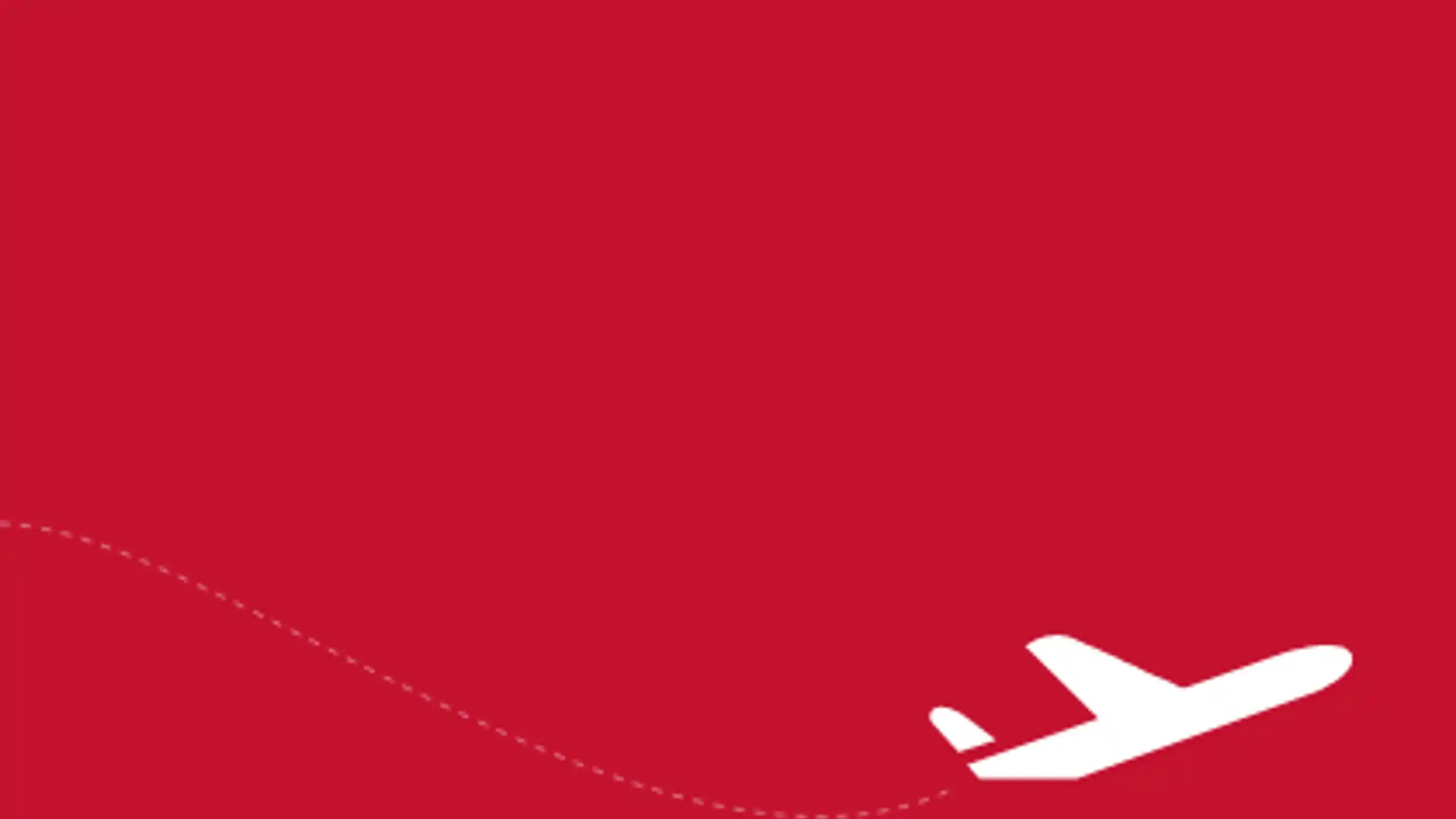 Earn tickets and win
Read more about how to register your travels in Club Timmisa. For each registration, you earn one ticket for the draw for a travel gift card of 3000 DKK!
Join Club Timmisa