Sign up for Club Timmisa
You have now signed up for Club Timmisa
You must now log in to the portal, with your new user, by clicking on login in the right corner.
Change password
You will receive a code in your email, which you can use to change your password.
We can not find this email in the system
Change password
You will receive a code in your email, which you can use to change your password.
Eight signs, a letter and a number
- a small letter
- a capital letter
- a number
- a symbol
An unexpected error has occurred
Change password
Your password has now changed!
Details
Departure
Arrival
Add trip
Your reservation number is six characters long and can contain both numbers and letters
Feel free to fill in the blank
Reservation does not exist
An unexpected error has occurred
Add trip
Your reservation has been added
Travel to Ilulissat
Fly to Ilulissat and have the experience of a lifetime. Ilulissat is a town of beauty for the body and soul, and is North Greenland's centre of culture, transport and administration. It's enterprising and inviting, traditional and modern, in addition to which the area is blessed by scenery that can take the breath away of even the most seasoned traveller.
The Kangia glacier from Ilulissat icefjord is one of the reasons why. Every year it pushes 35 cubic kilometres of ice out into the fjord cast in nature's own mould in sizes small, medium and large – up to 100 metres high. These icebergs sail serenely to the mouth of the fjord, shift course and head off on their final voyage out to sea.
Your journey to Ilulissat starts with Air Greenland. We offer flights to Ilulissat and many other destinations in Greenland.
Travel to Ilulissat and have the experience of a lifetime
A trip to Ilulissat is an experience you will late forget. Standing by the fjord and watching the icebergs sail majestically past lifts life up in the first division. The Icefjord is rightly included on the UNESCO World Heritage List.
Special lights
Ilulissat means icebergs, and indeed the ice, the icebergs and the fjord also make up the town's landmark. After travelling to Ilulissat the endless whiteness and incomprehensibly huge universe generate a special light that will remain etched in your memory forever. But Ilulissat is also a city that has much more to offer than its icebergs. The town is both pleasant and active: Museums, life at the harbour, the church and urban life with cafés, restaurants and a disco.
If you want to travel to Ilulissat, there are two seasons in particular that stand out; summer and winter. Summer in Ilulissat offers kayaking in the midnight sun, whale watching and hiking. Whale watching in Disko Bay Icefjord is a unique experience. In winter, Ilulissat offers dog sledding and, if you're lucky, you can see Greenland's magical northern lights
We also recommend a hike to the Sermermiut settlement and an evening walk to Knud Rasmussen's memorial stone. From here there's a fantastic view of the bay all the way over to Disko Island, some 75 km away on the horizon. If the weather's clear, you'll also be able to experience a sunset that's really out of this world.
The Arctic explorer Knud Rasmussen was born and bred in Ilulissat. Visit his exhibition and get an impression of the courage and determination that characterised his perilous expeditions.
Dogs and sleds
Snarling and barking dogs are also a characteristic aspect of a visit to Ilulissat. In the summer the dogs are somewhat passive, almost as if they're recharging their batteries before the snow begins to fall and the cold weather sets in for good. That's when the dogs become alive: they have to go to work with their driver out to the hunting grounds or on trips with guests from all corners of the globe who wish to see Ilulissat. These trips range from two hours or a whole day to genuine expeditions lasting several days.
Unique Lodges
Experience Greenland in a new way and spend the night in the nature, in unique lodges with excellent views. There are two lodges near Ilulissat, which offer unique experiences. There is Glacier Lodge Eqi, which lies about 80 km north of Ilulissat, and Ilimanaq Lodge south of Ilulissat. If you are more into a winter adventure then Igloo Lodge is for you, who wants to experience being in total silence and cozy surroundings under the beautiful northern lights.
DID YOU KNOW
---
Ilulissat is Greenland's tourist centre and attractive port of call for cruise ships.
Air Greenland's partner, Greenland Travel, offers a range of excursions you can take when travelling to Ilulissat. A helicopter flight over the Icefjord, a sailing trip in the light of the midnight sun and a trip to the Eqi glacier with an overnight stay in a hut are among the summer's highlights.
The house of culture at Sermermiut puts on both cinema and theatre performances, and often features guest performances by national and international artists.
The 4-star Hotel Arctic in Ilulissat– with an extra star for its conference facilities – is a popular meeting place for politicians, business people and researchers from all over the world.
The Icefjord Center in Ilulissat is an impressive architectural masterpiece designed by renowned architect Dorte Mandrup. The project began in 2019. Inside the center, visitors can enjoy a range of fascinating exhibitions, a cinema, a cozy café, and a shop. The Icefjord Center in Ilulissat is not only an architectural gem, but also an important destination for locals and tourists alike who want to explore and understand Greenland's unique nature and culture.
According to legend, Kællingekløften was the place at which in difficult times the elder generation used to throw themselves down into the ravine so as not to be a burden on their family's economy.
FACTS
---
Greenland's third largest town
Formerly also known as Jakobshavn
Approx. 4700 inhabitants
Founded in 1741
Has four settlements
Main town in the middle of Disko Bay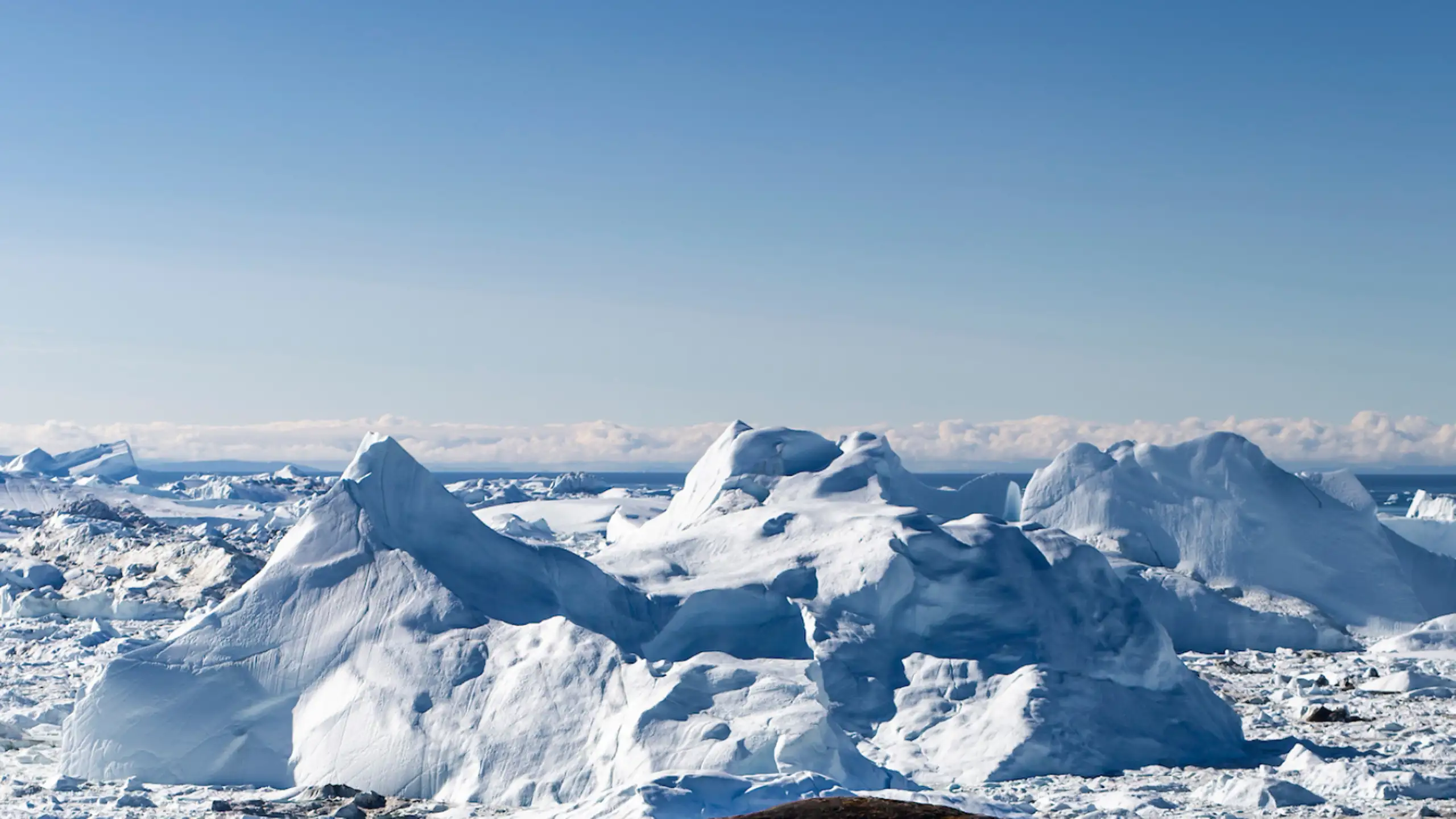 Hotels and accommodations in Ilulissat
If you're travelling to Ilulissat, you have many options for accommodation. In Ilulissat, you can stay in a hotel with a direct view of the Ilulissat Icefjord or stay in a cabin or tent and get a direct glacier view. Ilulissat offers everything from 4-star hotels to more alternative accommodation such as glamping and wilderness cabins.In Ilulissat you have plenty of options to find a hotel or other accommodation that suits your needs. We have collected some of them here.
Other destinations
Greenland is full of surprises, beautiful landscapes and magnificent experiences. Find your next dream destination below.
Read Suluk and many other free magazines on your journey
Get your boarding pass directly in the app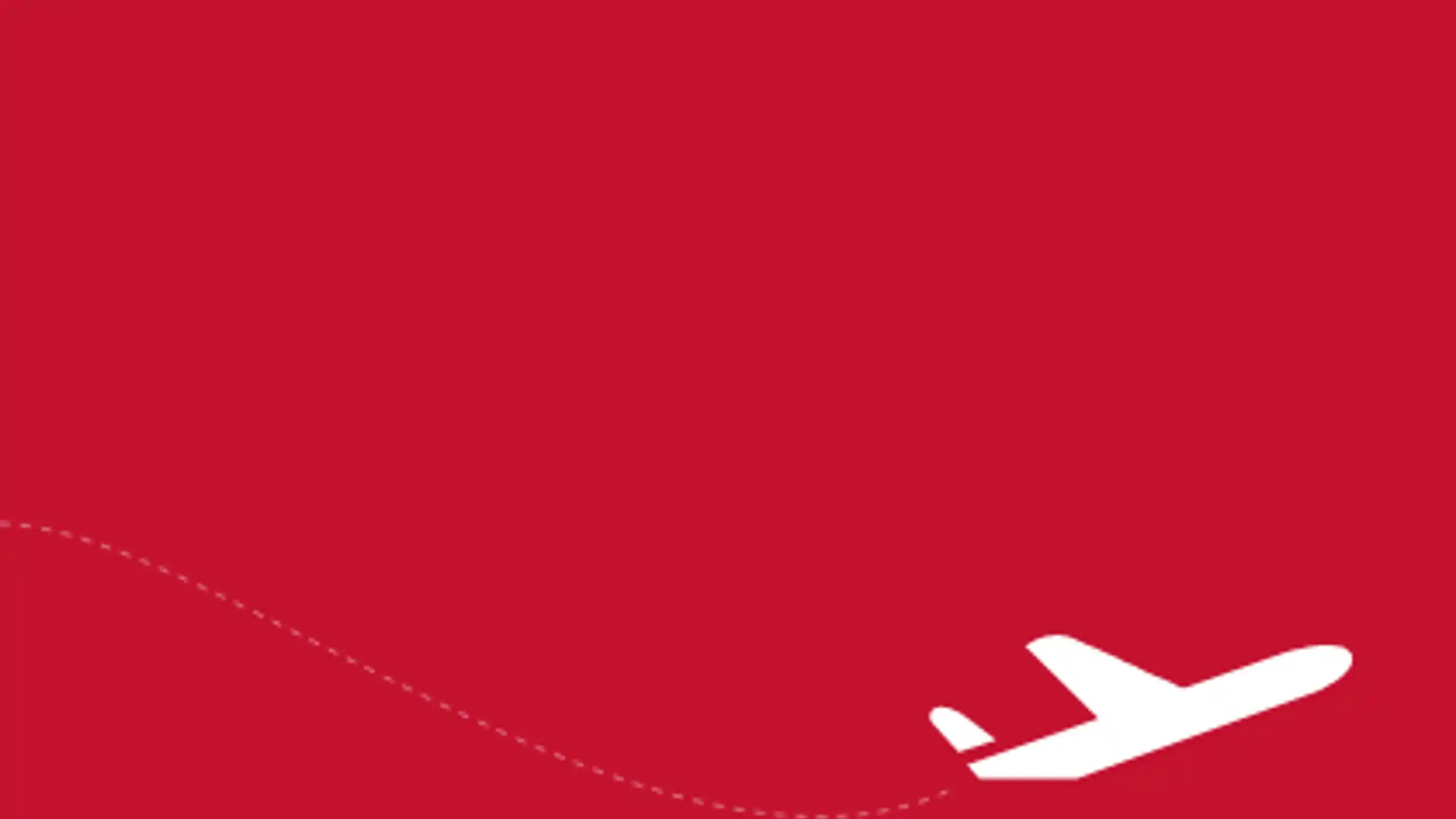 Earn tickets and win
Read more about how to register your travels in Club Timmisa. For each registration, you earn one ticket for the draw for a travel gift card of 3000 DKK!
Join Club Timmisa