Sign up for Club Timmisa
You have now signed up for Club Timmisa
You must now log in to the portal, with your new user, by clicking on login in the right corner.
Change password
You will receive a code in your email, which you can use to change your password.
We can not find this email in the system
Add trip
Your reservation number is six characters long and can contain both numbers and letters
Niaqornat
Niaqornat is located on the north coast of the extensive Nuussuaq peninsula, which separates Disko Bay from Uummannaq Fjord. The population depends on hunting and fishing, and there are numerous different species of animals in the area. In fact there are so many that in 2007 the Greenland Institute of Natural Resources set up a branch in the settlement in order to study the wildlife in the local area, which has a good location close to the edge of the ice and a beautiful view of Uummannaq Bay. Global warming has meant that life in the oceans has changed, and it's a phenomenon that can also be experienced here.
Niaqornat does not have a proper church, but has a school chapel as an extension to the school, in addition to which there's a service building in the settlement with showers and laundry. In order to ensure a stream of revenue to the settlement, the local inhabitants have set up a limited liability company, KNT Aps, which has commenced production in the local fish factory, which had otherwise been closed. At the same time, work is ongoing with regard to boosting tourism in the settlement in a bid to secure extra sources of revenue.
FACTS
---
Means 'the head-shaped'
'Village at the End of the World' was filmed here
Located on the north coast of the Nuussuaq peninsula
Approx. 55 inhabitants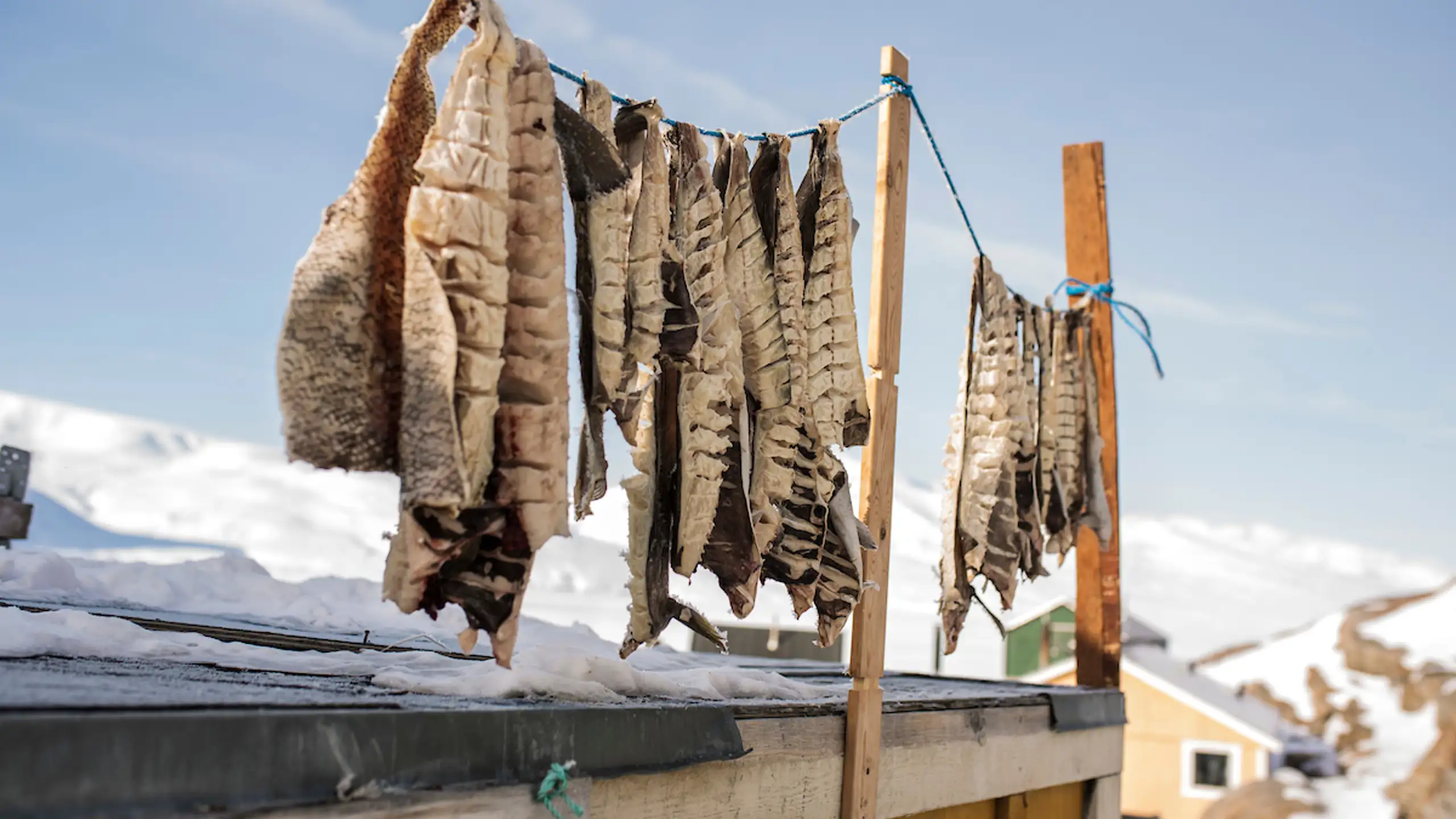 Other destinations
Greenland is full of surprises, beautiful landscapes and magnificent experiences. Find your next dream destination below.
Read Suluk and many other free magazines on your journey
Get your boarding pass directly in the app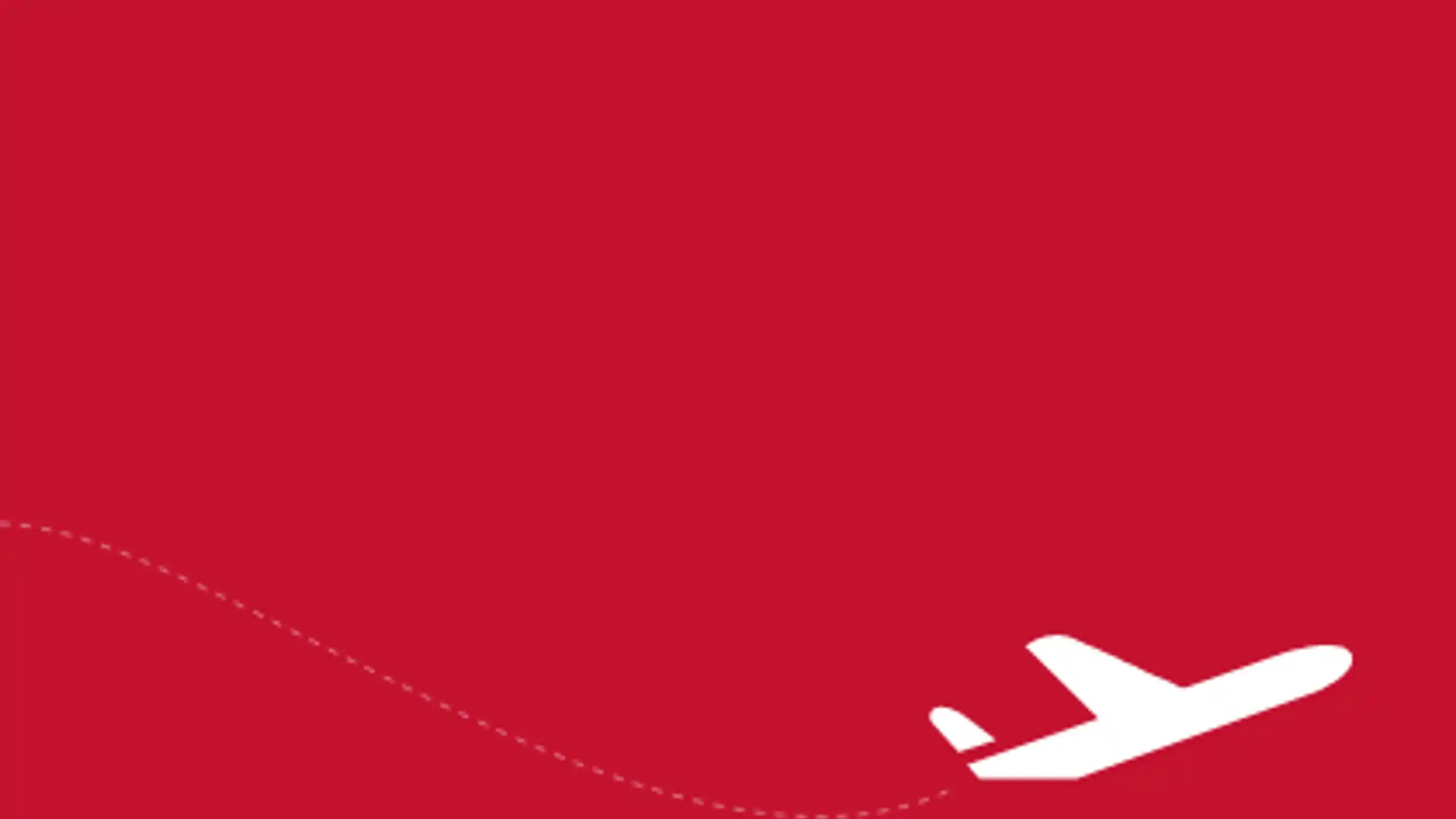 Earn tickets and win
Join Club Timmisa