Sign up for Club Timmisa
You have now signed up for Club Timmisa
You must now log in to the portal, with your new user, by clicking on login in the right corner.
Change password
You will receive a code in your email, which you can use to change your password.
We can not find this email in the system
Change password
You will receive a code in your email, which you can use to change your password.
Eight signs, a letter and a number
- a small letter
- a capital letter
- a number
- a symbol
An unexpected error has occurred
Change password
Your password has now changed!
Details
Departure
Arrival
Add trip
Your reservation number is six characters long and can contain both numbers and letters
Feel free to fill in the blank
Reservation does not exist
An unexpected error has occurred
Add trip
Your reservation has been added
Copenhagen
Zoo, Nyhavn, the little mermaid, the royal palace at Amalienborg, Assistens Cemetery, museums, cafés. Copenhagen has it all – as well as train, bus and flight connections to the rest of the country, family and friends.
Do you like green areas, clean harbour basins in which you can swim, gourmet restaurants and a cultural cycle ride through the city? There's always something to enjoy on a holiday in Copenhagen, regardless of whether it's a romantic weekend for two or a holiday for the whole family.
Experiences in Copenhagen
Learn and play
If it's a family holiday, then visit one of the fascinating science centres in which you can learn while enjoying time with the family. Make a visit to Den Blå Planet national aquarium – Northern Europe's biggest aquarium, which has more than 20,000 animals.
It's difficult to rate one attraction ahead of another. And perhaps it's an idea to just enjoy the city at random. Pop into the small, alternative places, explore the second-hand shops or the trendy department stores on the main shopping street, Strøget.
Copenhagen is open to everyone – 24 hours a day.
DID YOU KNOW
---
Population 5.5 million in Denmark – 1.2 million of whom live in Copenhagen.
Denmark is the smallest of the five Nordic countries, and its area corresponds to Finnmark Fylke in Norway.
Taste of Copenhagen. There are lots of microbreweries, several restaurants boasting Michelin stars, delicious specialities and small, cosy places to eat.
Christiania is a free town – a sort of town within a city and actually one of Copenhagen's biggest and most popular attractions.
Rosenborg Castle in Copenhagen houses some of Denmark's most valuable cultural treasures. The castle was built during the period 1606-1634 by King Christian IV as a country summerhouse.
FACTS
---
The capital of Denmark
1.2 million inhabitants in Copenhagen
Every year Greenland is celebrated in Tivoli around the 1st of August.
639 people per sq. kilometre (compared to 0.14 in Greenland)
More than 300 cafes in the city
Voted best city in the world 2013 by Monocle Magazine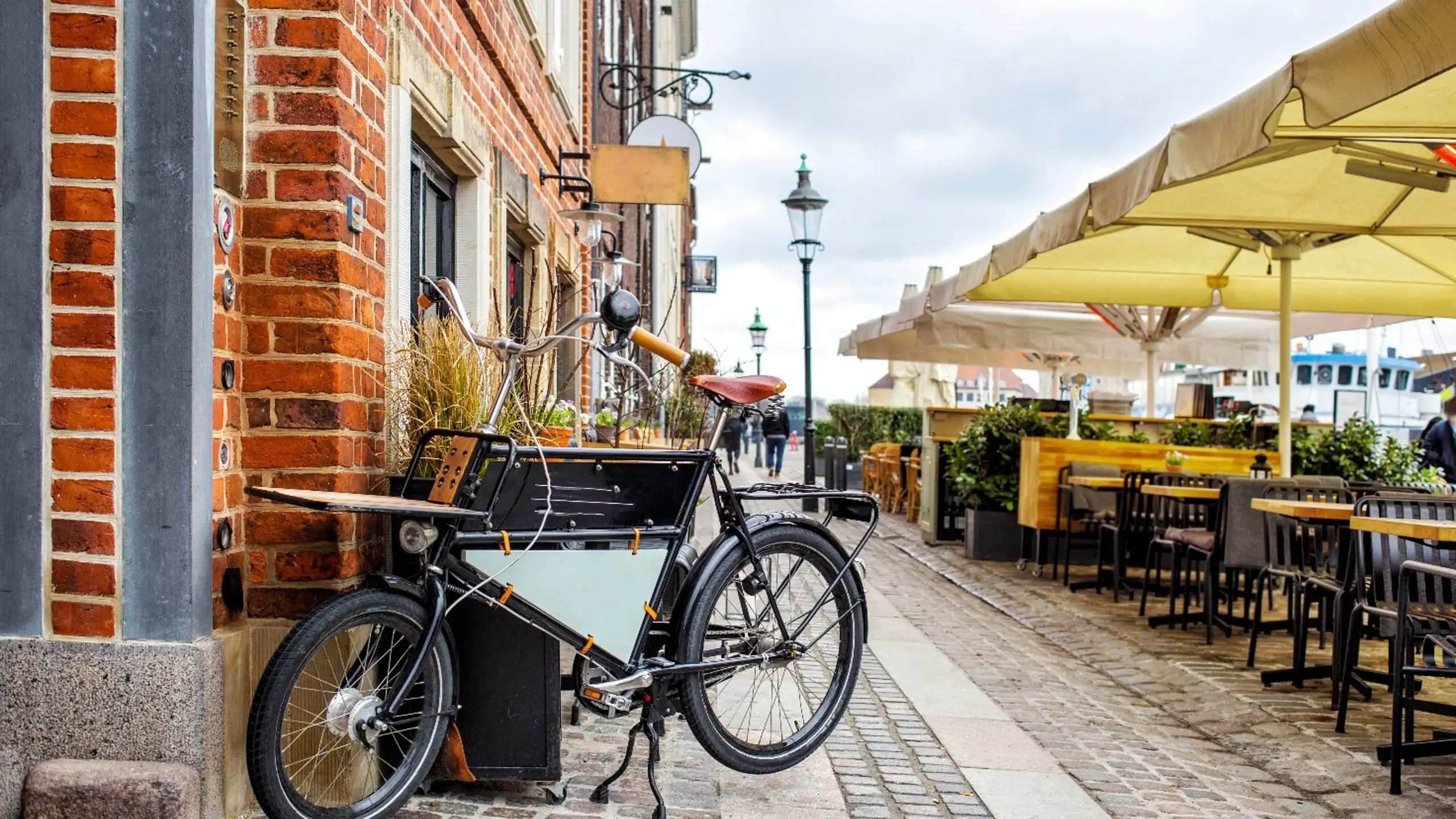 Other destinations
Greenland is full of surprises, beautiful landscapes and magnificent experiences. Find your next dream destination below.
Read Suluk and many other free magazines on your journey
Get your boarding pass directly in the app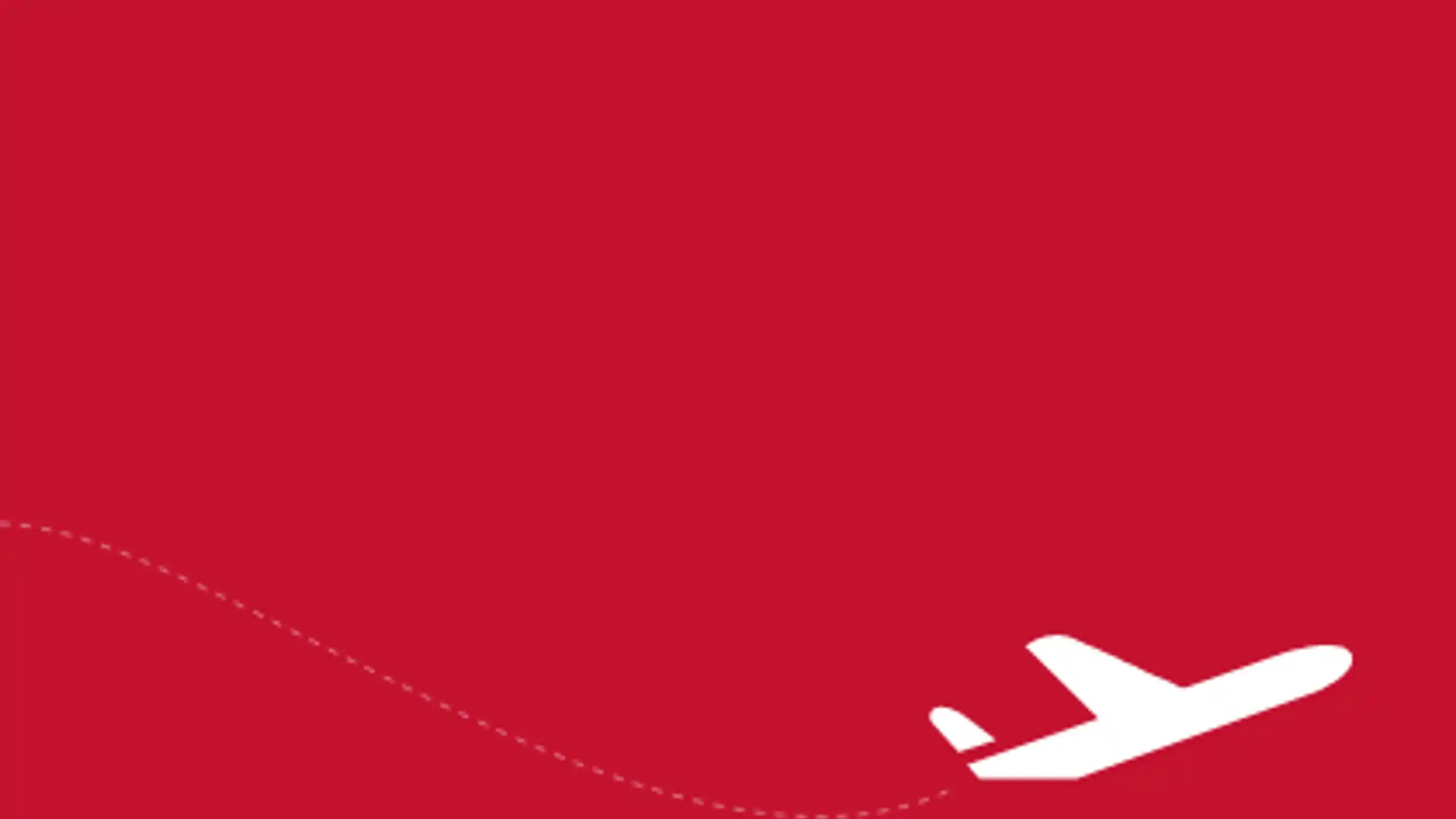 Earn tickets and win
Read more about how to register your travels in Club Timmisa. For each registration, you earn one ticket for the draw for a travel gift card of 3000 DKK!
Join Club Timmisa