Sign up for Club Timmisa
You have now signed up for Club Timmisa
You must now log in to the portal, with your new user, by clicking on login in the right corner.
Change password
You will receive a code in your email, which you can use to change your password.
We can not find this email in the system
Change password
You will receive a code in your email, which you can use to change your password.
Eight signs, a letter and a number
- a small letter
- a capital letter
- a number
- a symbol
An unexpected error has occurred
Change password
Your password has now changed!
Details
Departure
Arrival
Add trip
Your reservation number is six characters long and can contain both numbers and letters
Feel free to fill in the blank
Reservation does not exist
An unexpected error has occurred
Add trip
Your reservation has been added
Maniitsoq
The town's name means place of rugged terrain. This is an accurate description of the very hilly town which sprawls over several small islands linked by bridges. If at dusk you look out at the dinghies and boats gently bobbing in the canals, then Venice springs to mind. A sailing trip here is thus both challenging and necessary.
Maniitsoq is blessed with rich wildlife. There are lots of fish and game, and every now and then a herd of humpback whales establishes a temporary home close to the town. If you visit the area between April and November, then spotting a whale is pretty much guaranteed. Get close to a fantastic experience by boat. The tourist office has details of all departure times.
Experiences in Maniitsoq
Maniitsoq is a paradise for nature lovers who also like to ski. The city is located on an island, and spreads out over several smaller islands that are connected by bridges.
Summer white
A defining characteristic of Maniitsoq is absolutely world-class heli-skiing. Strap on your ski boots, jump into one of Air Greenland's small helicopters, fly up to the summit and descend the area's steep, virgin slopes that provide breathtaking views of the sea and brilliant blue fjords.
If you prefer cross-country skiing from spring to mid-summer, then the Apussuit glacier is ideal. You can take advantage of an offer to be pulled by snowmobile up to the top of the 1,133-metre high glacier. Choose your own routes down again.
If you don't manage to see everything in a day, then we recommend an overnight stay at one of the area's two guesthouses. Apussuit Ski Center is situated around 25 km east of Maniitsoq.
Good stories in three buildings
The museum of art has an extensive exhibition of painting and sculptures produced by local artists and by Aage Gitz-Johansen, who depicts Greenlandic culture, legends and sagas in his works. The two other museum buildings contain a fishing museum and a museum of cultural history featuring plenty to whet the appetite of anyone interested in archaeology.
DID YOU KNOW
---
Sukkertoppen (sugarloaf) is a translation of the Dutch word Zuikerbrood, which the area was christened by Dutch whalers many years ago.
Paradise for anglers. You don't have to be an experienced angler to land a trout weighing 1-3 kg. From June until September a successful catch is more or less guaranteed.
Greenland by Topas organises trips that you can't find elsewhere in Greenland. Ice Sheet, musk oxen, whales, abandoned settlements, dogsleds and hikes back in time.
Artist Aka Høegh, along with animal skin seamstress Martha Biilman from Maniitsoq, has decorated the church, which is from 1981.
Paradise for kayakers. The area is perfect for kayaking. Good landing places and fjords – and, most important of all, sheltered waters.
FACTS
---
Greenland's sixth largest town
Formerly also known as Sukkertoppen
Approx. 2600 inhabitants
Founded in 1755
Have three settlements
On a rocky island in West Greenland's archipelago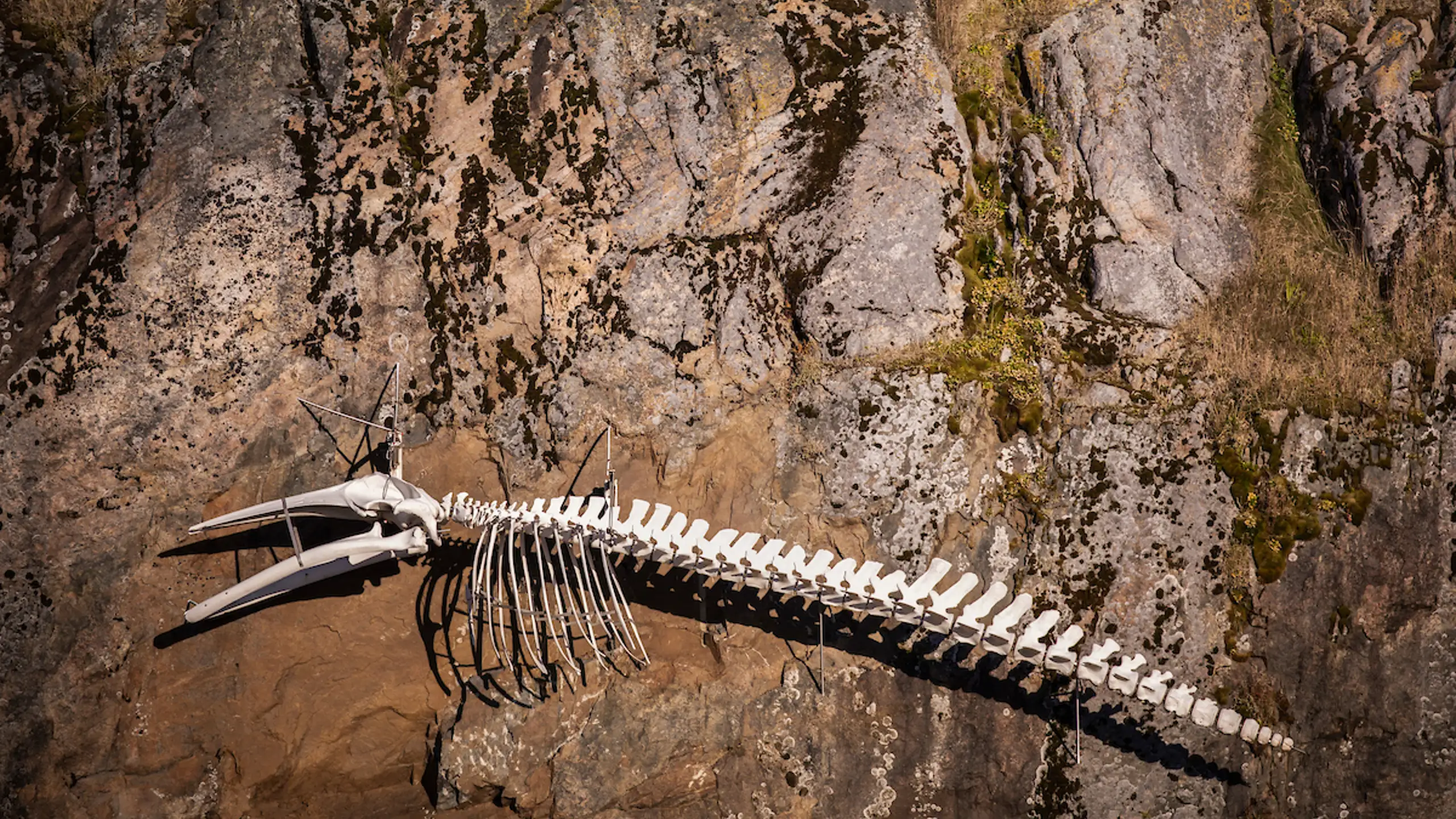 Other destinations
Greenland is full of surprises, beautiful landscapes and magnificent experiences. Find your next dream destination below.
Read Suluk and many other free magazines on your journey
Get your boarding pass directly in the app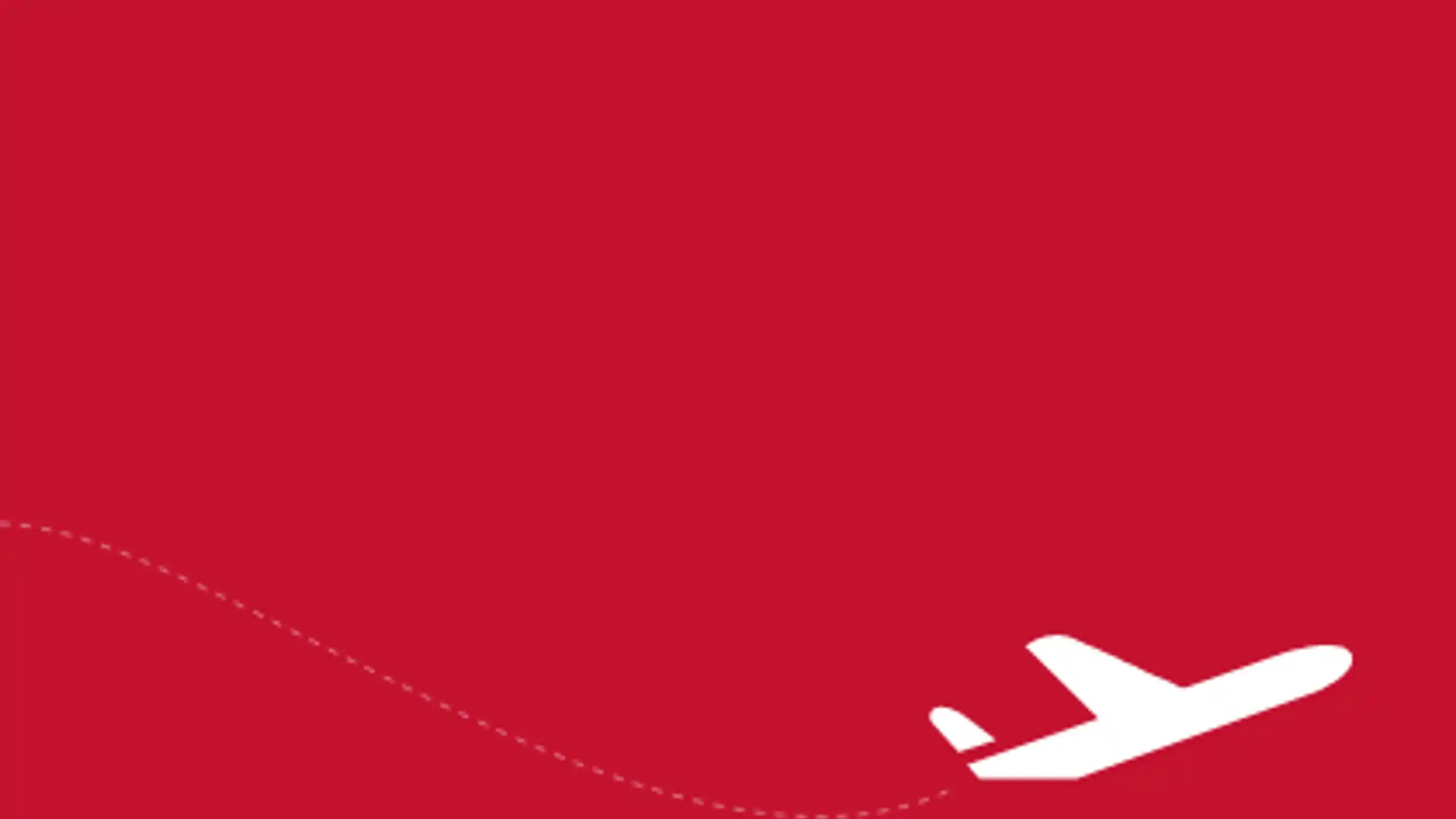 Earn tickets and win
Read more about how to register your travels in Club Timmisa. For each registration, you earn one ticket for the draw for a travel gift card of 3000 DKK!
Join Club Timmisa